Cricket fans, sports fans, aspiring commentators or even couch commentators — this one's for you!
We know how much you love cricket. And sometimes, even more than the game itself, we know how much you love to hoard all that cricket trivia! So when we decided to think up a quiz for you, we knew we needed to make it a little more challenging than just trivia. So we gave the #Adrenex11 quiz a little spin.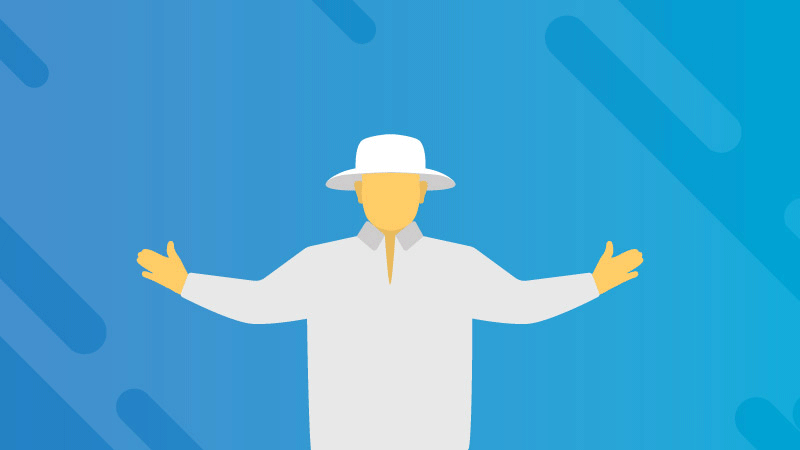 Here's what you need to do: Get on the Flipkart Stories Twitter page on May 30, 2019. We'll be posting 5 pictures of umpire decisions that you'll need to decode. Simple? Now here's the twist – we don't want correct, straightforward answers about what those signals mean. We want you to give us your most creative, witty and funny interpretation of what that sign could mean otherwise. The quirkier, the better!
Here's an example: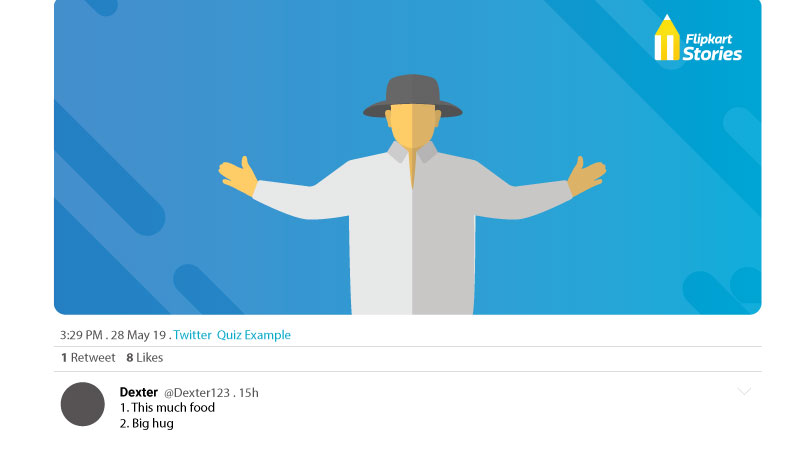 To sweeten the deal for all your hard work, we're picking 11 lucky winners — the #Adrenex11 — who will win sports goodies worth INR 999 from Adrenex, Flipkart's in-house sports brand! Do you think you have it in you to be part of the #Adrenex11?
Before you play, read up on the terms and conditions:
Here's a little bit about Adrenex:
Adrenex, Flipkart's in-house sports and fitness brand, is designed to cater to the unique needs of Indian customers, who are increasingly seeking a healthy and active lifestyle. Adrenex by Flipkart currently offers a diverse range of selection, across 220+ products in the Sports and Fitness category.
As Indians gear up for the Cricket World Cup, Adrenex by Flipkart has launched a range of cricket equipment. The brand also currently houses accessories for all other major sports, such as basketball, volleyball and football.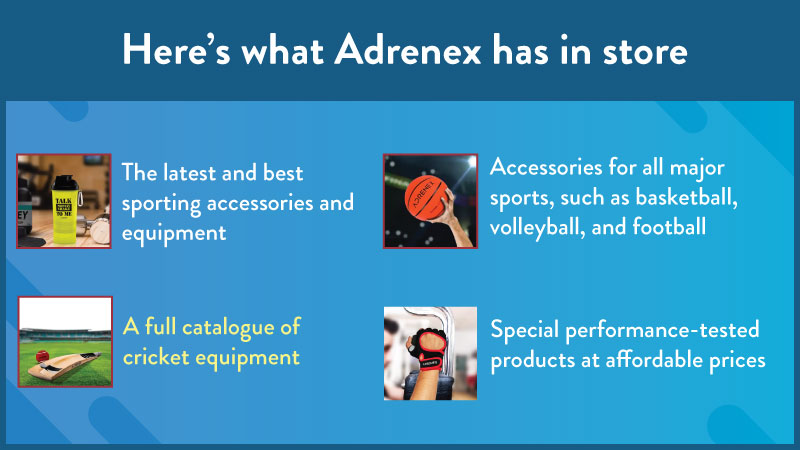 Are you ready to play? Go ahead, bowl us a googly!
---
Find out more about Flipkart's Private brands here.