The compact but versatile Polaroid Cube is one of the best casual action cameras one can buy on the market. Easy to use and intuitive, the camera offers some great features. So what can make it even better? A few small accessories that make a big difference. With fun designs and compact sizes these accessories will allow you to take the most perfect shots, capturing unbelievable perspectives with the Cube.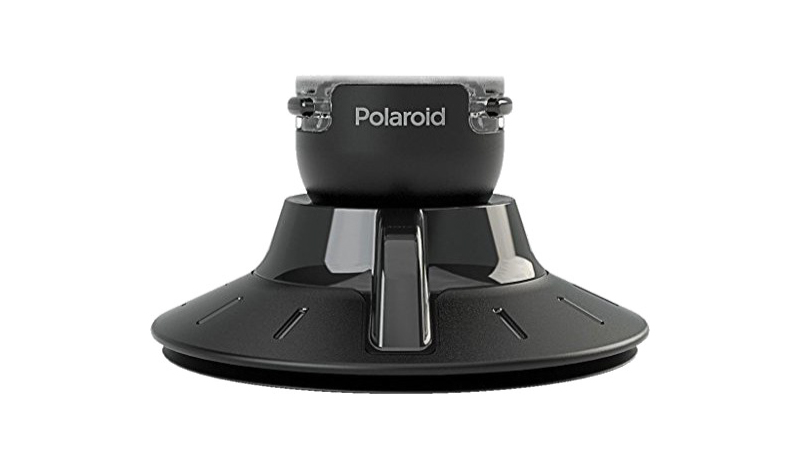 What good is a camera if it can't stay put on a flat surface? Find the ideal solution in the suction cup mount for the Cube, which comes with a waterproof case. Fitting the camera on any flat surface is now easy! You can focus on adjusting the angle to get stable shots and video with relative ease.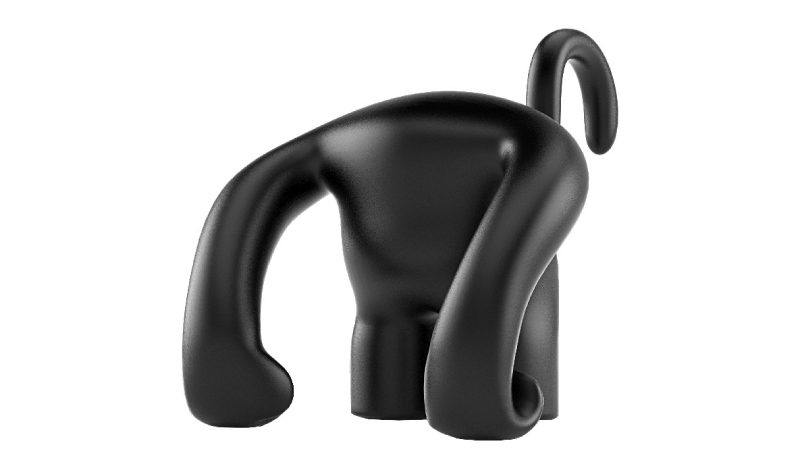 The monkey stand is perhaps the cutest camera stand you can find. The Cube fits atop the monkey base mimicking its head and is connected by the magnet on the bottom of the Cube. The base of the camera can be rotated 360 degrees to capture the right shot from every angle. One happy monkey this!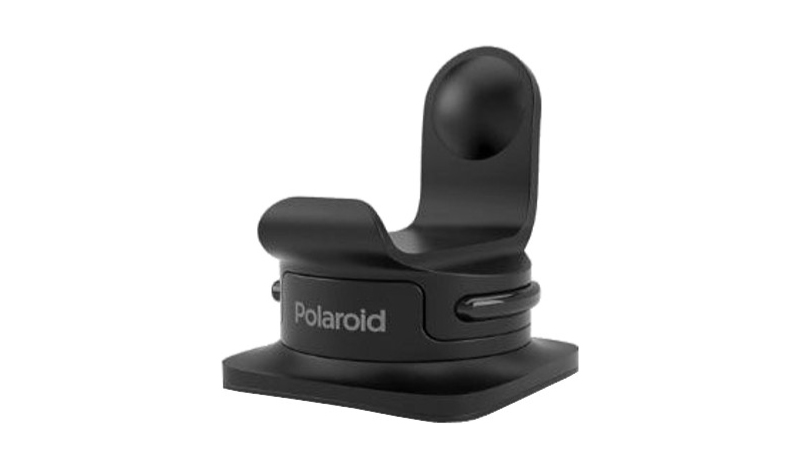 Ready for your next action adventure? You may want to record everything you see with the help of the Polaroid Cube. To help you do just that, Polaroid has developed a small yet sturdy helmet stand. The Cube can be secured easily on the helmet stand ensuring no chance of it falling off or tilting to ruin the shot. On the helmet, the camera can still be turned 360 degrees to catch the action in any direction.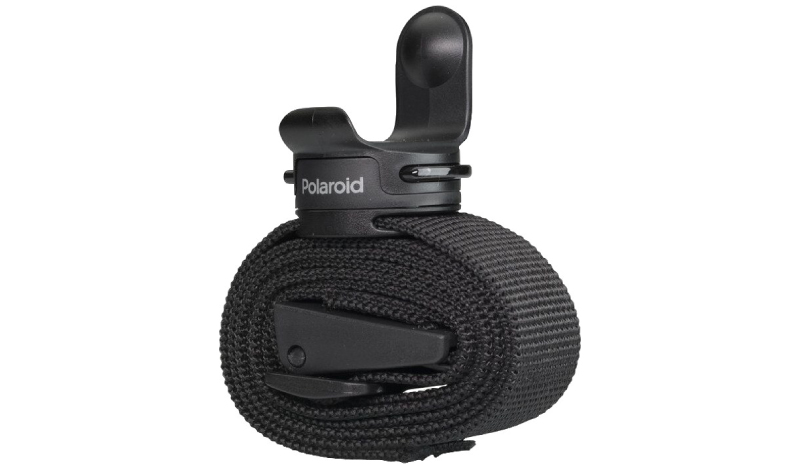 The Polaroid Cube universal strap mount allows you to attach the Cube to any clothing such as your belt. You can also use it to wear the camera around your wrist. Ensure that all pictures and videos are captured without a hitch. The compact size of the Cube will prevent it from falling off while you sport the next big accessory!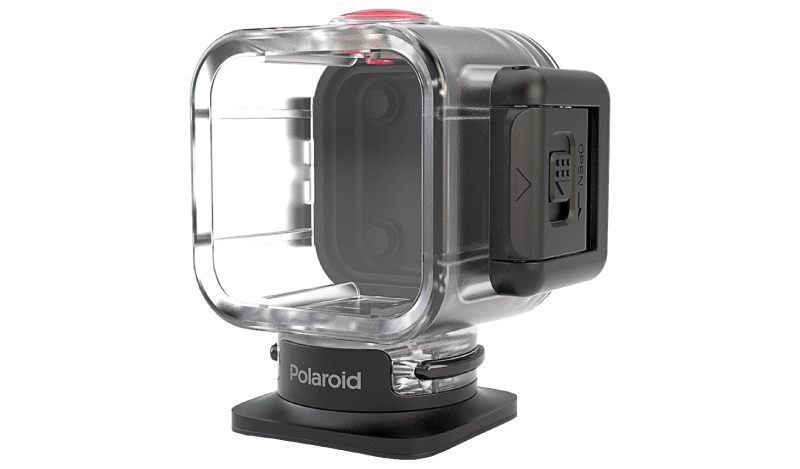 No action camera is complete unless it can be dipped in water while ensuring the perfect picture or video is captured. While the Cube is waterproof right out of the box, it needs extra protection if it is going to be submerged in water for longer periods of time. Providing this extra protection and ensuing the camera is usable submerged in up to 33 feet of water, this transparent plastic cover comes with a quick release clip for added comfort.