If you're a voracious reader enthused by theory, research and analysis, we've got the perfect list of academic books you can read and enjoy.
Principles of Economics by N Gregory Mankiw
A widely read text in the world of economics, Principles of Economics, is a lucid, insightful book that is considered one of the best tools for learning the basics of the subject. The book comprises 36 chapters of economic theory complemented with interesting news reports, realistic case studies and engaging problems, all designed to help the reader understand how economics is central to almost everything around us.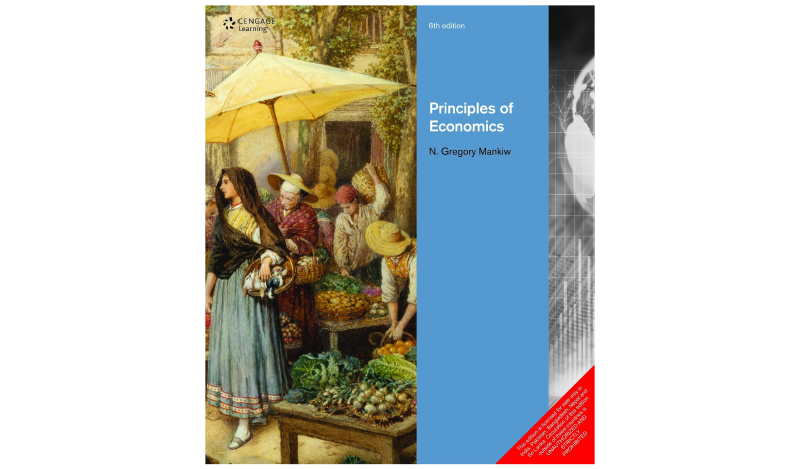 Encyclopedia of Agriculture and Food Systems by Neal K Van Alfen
Taking a long, hard look at one of the most important issues faced by our planet today, the Encyclopedia of Agriculture and Food Systems, is a detailed examination of global concerns such as our ability (or lack thereof) to produce enough food to feed the additional 2 billion people expected to inhabit Earth by 2050. The book also speaks about our capacity to meet food demands while simultaneously reducing the adverse effect on the environment. The 5-volume set serves as a foundation for a discussion on food-related challenges of the world and how we can overcome them.

India's Struggle for Independence by Bipan Chandra, Mridula Mukherjee, Aditya Mukherjee, K N Panikkar and Sucheta Mahajan
Written specifically for history enthusiasts, India's Struggle For Independence is one of the most exhaustive accounts of the freedom movement ever written. With facts and details gathered from a wide range of sources – both oral and written, the text presents a detailed look at one of the most important periods of Indian history. Read it to get a sense of the individual sacrifices and the social upheaval that went into getting India free from British colonialism.

India After Gandhi: The History Of The World's Largest Democracy by Ramachandra Guha
Training the microscope on the six decades that followed India's independence, India After Gandhi: The History Of The World's Largest Democracy explains how the country was divided by religion, caste, language, and yet managed to establish itself as an independent, united, and democratic nation. Meticulously researched and brilliantly written, Guha's work on this book has won him several accolades including the Sahitya Akademi Award for English in 2011.

Mass Communication in India by Keval J Kumar
The media has been a source of both constant praise and derision, long since the first printing press came into existence. Rapid advancements in technology have added a new dimension to the study of communication and dissemination of news. Mass Communication in India tries to research communication theory and the role that the media plays in influencing audience behavior. If you are a student of media or have a general interest in the working of the press, this guide is a must-read for you.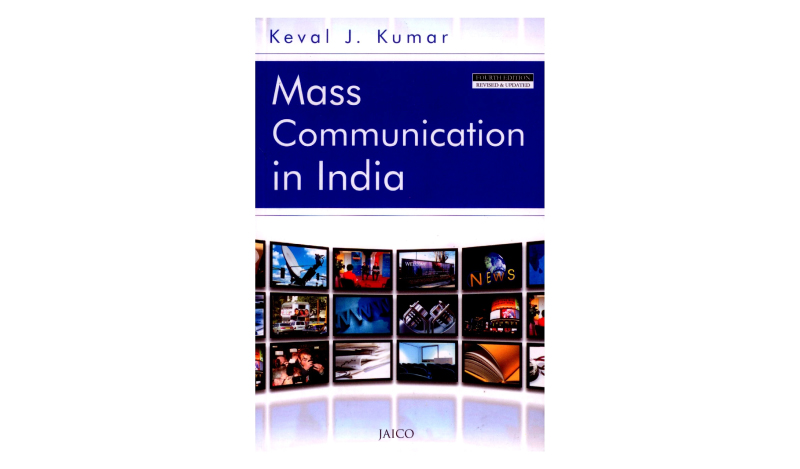 Profit From Your Idea: How to Make Smart Licensing Deals by Richard Stim
A definitive handbook for innovators and entrepreneurs, Profit From Your Idea: How to Make Smart Licensing Deals, looks at the technical side of ideation and business. The book helps you create, modify and understand nondisclosure agreements, while providing sample agreements and practical advice on the licensing process and determining ownership rights. Read this text if you are starting on your entrepreneurial journey.

Psychoanalytic Understanding of Violence and Suicide, by Rosine Jozef Perelberg
While there exists a vast literature on aggression, there aren't as many texts on the issue of violence. Psychoanalytic Understanding of Violence and Suicide presents a collection of case studies on the intensive psychoanalytic treatment of patients who have committed serious acts of violence against themselves or others. While this makes for a gripping read, each detailed account also showcases the effectiveness of the psychoanalytic treatment.