Good skin and self-care in one step? It's no wonder that Korean skincare has amassed a cult following, with people who can't stop gushing about the transformative powers of the multi-step skincare regime. It's certainly a level up from your 3-step cleanse, tone and moisturize routine, but the extra 5 steps are worth it, especially when you see your skin looking healthy, nourished and resplendent.
The secret to splendid skin
Apart from the 8 steps that offer holistic care, Korean skincare products themselves are potent, packed with ingredients that Asians have turned to for centuries to care for their skin, be it nourishing oils, herbs or more unusual ingredients, such as snail mucus. Korean skincare effectively harnesses the best benefits that these ingredients have to offer, and combines it with advanced skin science to deliver noticeable results. With evidence that Koreans have had an interest in skincare for centuries, it's safe to say that when it comes to looking after skin, they have the last word.
Whether you choose the 8-step routine or the 10-step one is entirely up to you, but remember that at its core, Korean skincare is all about taking the time to treat your skin well. Just like you drink water and eat healthy to nourish your body, you must take the time to work your way from step 1 to step 8 to care for your skin. Treating your skin gently and layering on products is key, so make sure you don't slather your skincare in a hurry before you race out of the door or turn out the lights.
Now that you know the basics of why Korean skincare is revered by people all over the world, here's how you can transform your skin one mindful step at a time.
Mastering the 8 steps to luminous, youthful skin
Practicing all eight steps, twice a day, may not be ideal for all skin types. So, it's best that you give it a go, and alter the frequency of certain steps, such as the mask or exfoliant, based on your skin type and sensitivity.
Step 1: Prep your skin for nourishment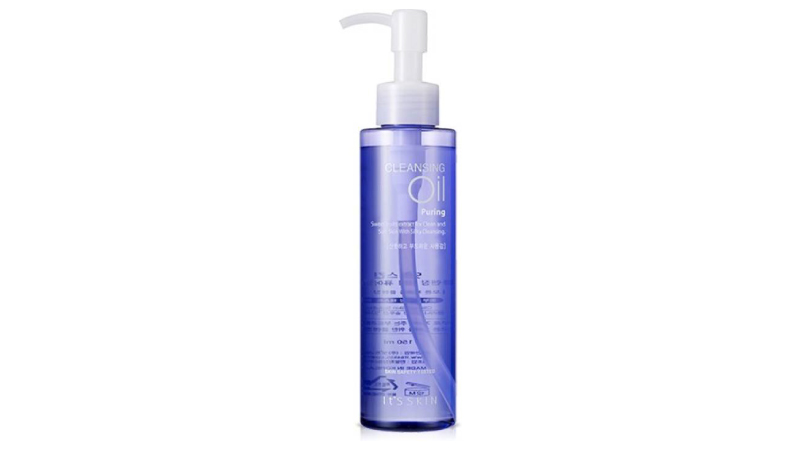 Start by ensuring that your skin is a clean canvas. Only when your skin is squeaky clean will it absorb the skincare that you're going to layer on. Besides, pores clogged with makeup and skincare make for a disastrous cocktail that manifests itself in the form of breakouts and excess sebum.
At the end of the day, massage an oil-based makeup remover, such as It's Skin's Hypo-Allergenic Cleansing Oil or The Face Shop's Eco-Therapy tonic. For long-wear eye and lip makeup, use The Face Shop's Rice Water Lip And Eye Remover that dissolves stubborn makeup without being harsh on your skin.
Oil attracts oil, so this step will help you take off a bulk of your makeup, without irritating your skin. Once you feel like the majority of your makeup has emulsified with the oil, wipe your skin with a damp washcloth.
Step 2: Double cleanse for best results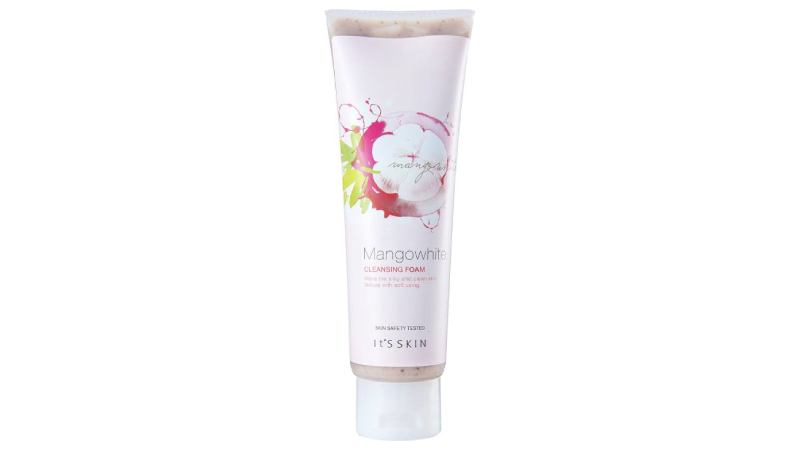 While the oil cleanser will remove almost all your makeup, it's best to follow up with a foam cleanser like The Face Shop's Ace Solution Foaming Cleansing, or It's Skin's Mangowhite Cleansing Foam which contains mangosteen extracts that brighten skin from within. If clearer skin is what you're after you can also try It's Skin's 5 Fruits Cleansing Foam.
A foam cleanser removes any traces of dirt and makeup that are still clinging to your skin. Besides, this cleanser will effectively tackle all water-soluble impurities, leaving your skin spotlessly clean.
Step 3: Exfoliate to reveal perfected skin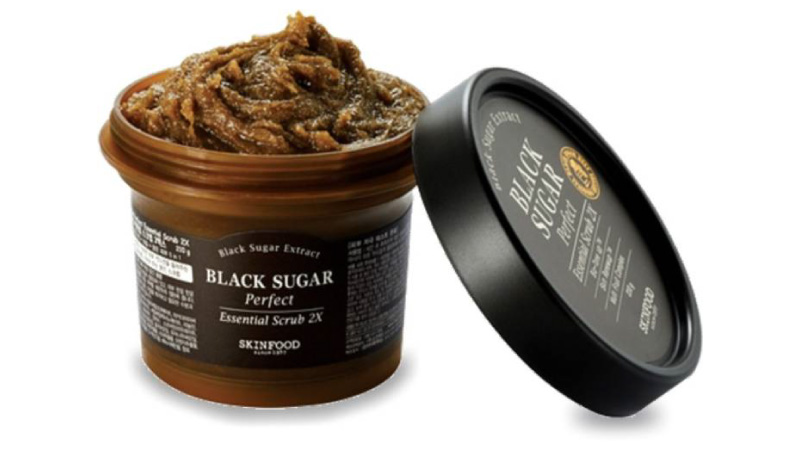 Pollution and exposure to the elements affect your skin in more ways than one, resulting in uneven texture, dead skin, blackheads and whiteheads. So, keep them in check by using an exfoliant, either a chemical or physical one, at least twice a week. This will help you slough away the dead skin and polish your skin's surface, thereby refining its appearance and texture.
You can use Innisfree's Jeju Volcanic Scrub Foam for a gentle, yet thorough cleanse or pick Skinfood's Black Sugar Perfect Essential Scrub instead.
Step 4: Begin hydration with toning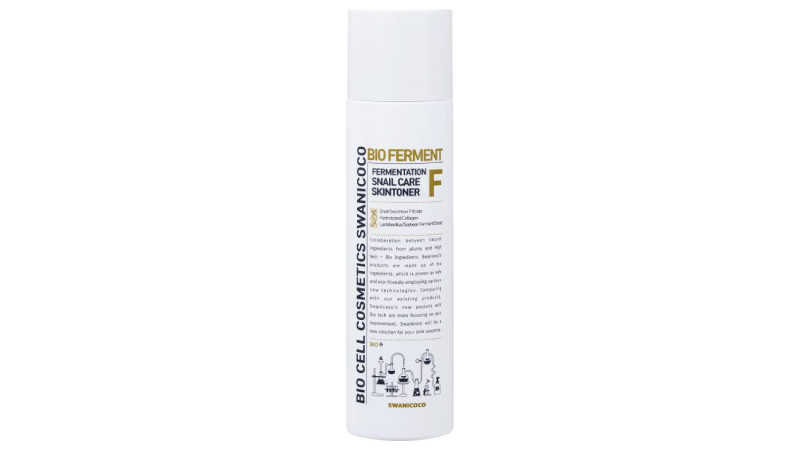 Typically, toners are considered to be harsh, drying and irritating, with a distinctive astringent quality. However, when it comes to Korean skincare, toners take on a whole new meaning. They usually have a gel, or watery consistency and serve to plump your skin and prep it for hydration.
Toners are an essential part of Korean skincare, and ones like Swanicoco Fermentation Snail Care Skintoner, or Swanicoco's Bitamin E Extra Matt Emulsion help transition your skin from the cleansing steps to the hydrating steps in this routine. Rub a small amount between your hands and pat it into your skin for the best effect.
Step 5: Use a serum for concentrated nourishment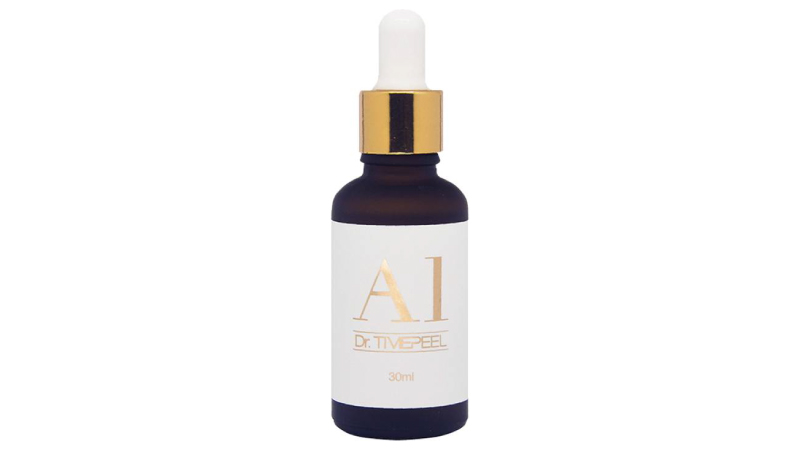 A serum or an ampoule is a thick, gel-like formula that imparts concentrated nutrients to your skin. You can choose one as per your skin type. For example, It's Skin Power 10 Formula GF Effector is an elixir for dry, irritated skin; It's Skin Power 10 Formula PO Effector controls the production of oil and reduces blackheads and blemishes, while Dr. Timepeel A1 Solution combats acne and suits sensitive skin as well.
When it comes to serums, less is more, which is why a few drops are enough to cover your face and neck. Simply take 3–4 drops and rub them between your fingers. Press the serum into your skin. A light tapping motion will also help massage your skin and increase blood flow to the area.
Step 6: Relax with a sheet mask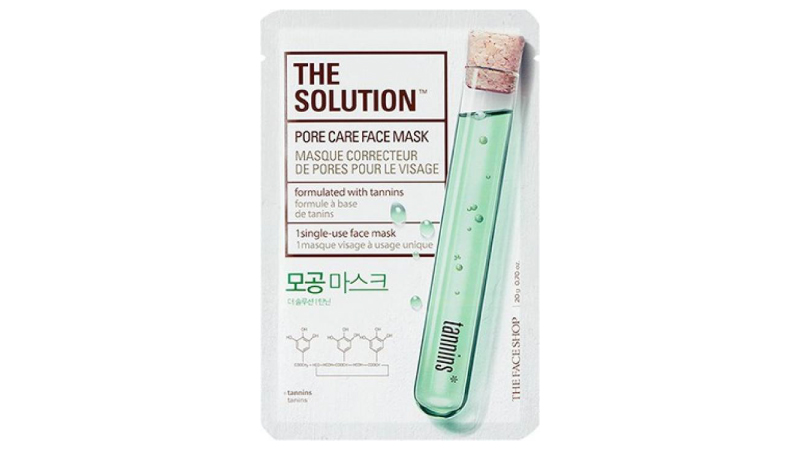 A wash-off mask isn't conducive to your everyday routine, and sheet masks serve as the perfect alternative. Choose one according to your skin type or concern, and leave it on for 10–15 minutes as you relax with a book or catch up on your favorite TV show. Then, simply peel off the sheet mask, discard it and tap the essence that is left behind into your skin.
The Face Shop's exhaustive range of affordably priced sheet masks is worth buying. You can try a Lemon or Green Tea one, or pick a Brightening Face Mask, Radiance Face Mask or Pore Care Face Mask for more targeted treatment.
If you want to tackle pesky blackheads, multi-mask using The Face Shop's Jeju Volcanic Peel-Off Clay Nose Mask, and apply it only on your nose.
Step 7: Give your eyes special attention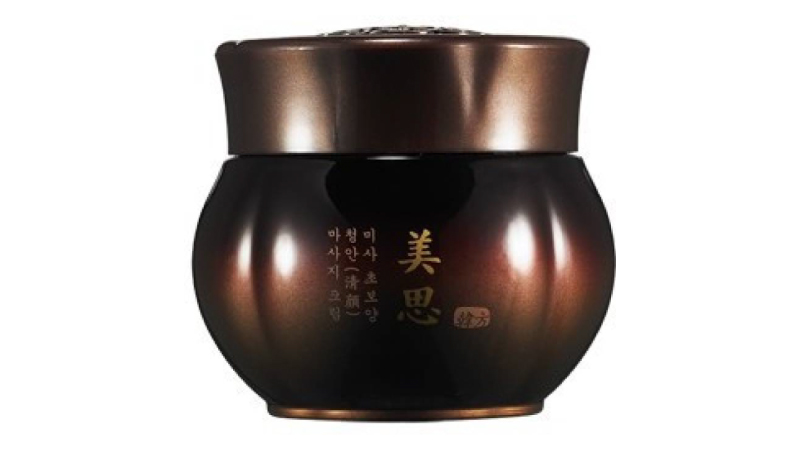 The skin around your eyes is sensitive and so, it dries up easily and develops fine lines faster than other areas on your face. This makes it imperative that you use a special eye cream, packed with nutrients to target this area. Again, a small amount suffices, and using your ring finger to apply the product does least damage to the delicate skin. Use products like Mizon's Snail Repair Eye Cream, which treats dark circles, fine lines and wrinkles. Besides, it also has a regenerative and brightening effect on your under eye area.
Instead of wiping away the excess, dab it around your mouth to prevent deep-set smile lines. If your skin is very dry, follow up with a rich cream (preferably at night). The
Missha Cho Bo Yang Chung An Massage Cream offers a boost of hydration and shows best results when you massage it all over your face, using swift, upward strokes and light pressure. Work from the center of your face, moving outwards.
On the other hand, if your skin has dark spots, or is sun burnt, a pure aloe vera gel, such as
The Face Shop Jeju Aloe Fresh Soothing Gel, is your best bet. A light layer all over your face and neck will cool your skin and soothe it.
Step 8: Wrap it up with sunscreen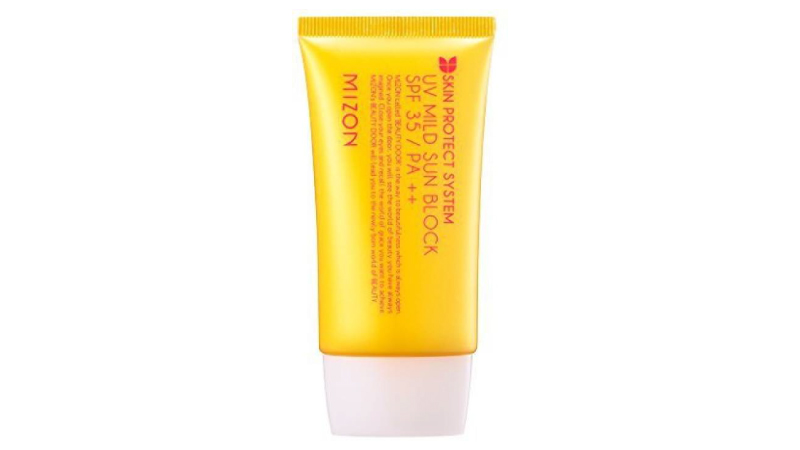 Since Korean skincare advocates holistic care, your regime wouldn't be complete without applying sunscreen. There a host of non-greasy formulae that you can choose from, such as Mizon's UV Mild Sun Block SPF 35 PA ++, Missha's All Around Safe Block Essence Sun SPF45 PA+++ and The Face Shop's Natural Sun Eco SPF 40 Sun Cream.
Here, it is important to remember that sunscreen doesn't last all day. So, make sure you re-apply throughout the day to stay safe from dark spots, fine lines and sun damage such as pigmentation.
A combination of tried-and-tested ingredients bottled using contemporary technology makes Korean skincare a winner—in terms of both its efficacy and affordability. Shop for a range of Korean skincare specials on Flipkart, and give your skincare routine that much-needed overhaul.
---
Also read: 8 essentials to sleep like a baby this World Sleep Day