If you've been working hard and preparing for those tough-to-crack entrance exams, we've compiled a list of books that will not only help you ace the IIT-JEE, but also strengthen your comprehension of complex subjects while helping you maintain the right attitude in the process!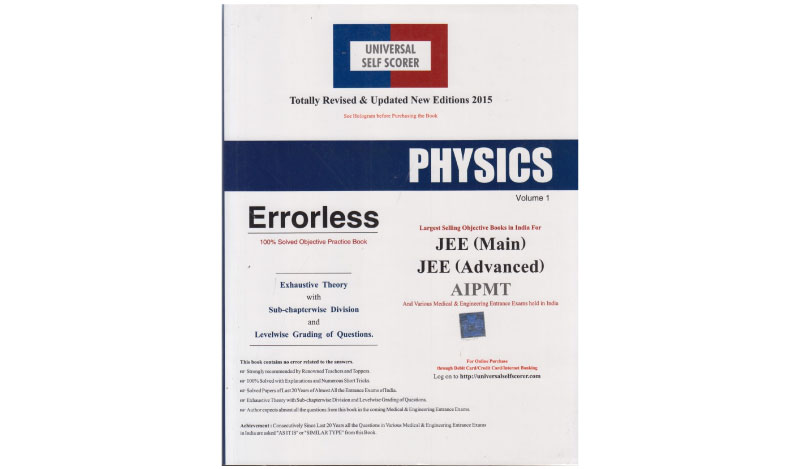 Physics Errorless JEE Main JEE (Advanced) AIMPT English 2015 Vol. I & II
Master physics with this book published by Universal Book Depot that contains 100% accurate solved question related to physics appearing in the entrance exams in the last 20 years. Divided into easy chapters with exhaustive theory and questions graded from easy to difficult, this book is a must-have.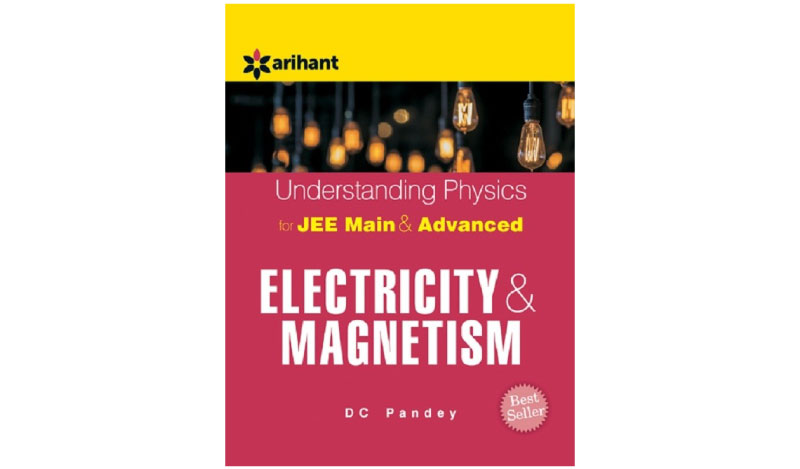 Understanding Physics For JEE Main & Advanced Electricity & Magnetism (English)
Providing an in-depth study of electricity and magnetism, this is the book for you if you want to understand concepts and their applications in the world of physics. Sections like 'Hints and Solutions' as well as multiple exercises after each of its six chapters further help you enhance your understanding.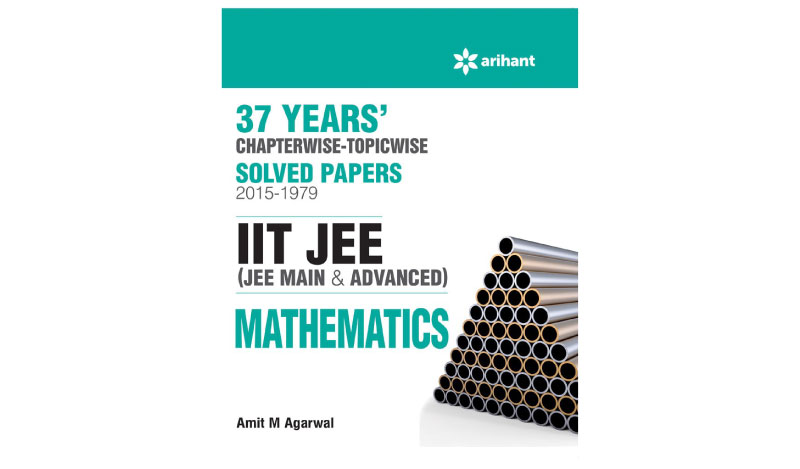 37 Years' Chapterwise Solved Papers (2015-1979) IIT JEE MATHEMATICS (English)
Amit M Agarwal 's solved papers of IIT JEE mathematics are a great resource to understand how to accurately solve maths problems and provide an insight into how these questions are set by examiners. Divided into 26 chapters including complex numbers, probability, trigonometrical equations and vectors, this book is nothing if not comprehensive.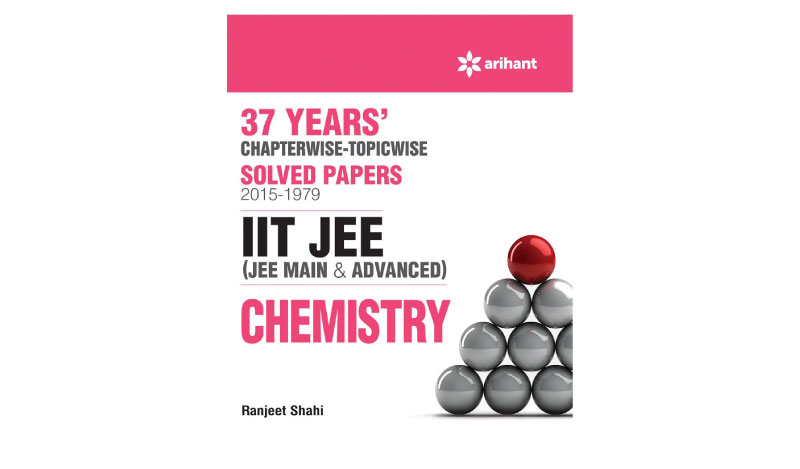 37 Years' Chapterwise Solved Papers (2015-1979) IIT-JEE CHEMISTRY (English)
Explaining basic concepts of chemistry such as thermal dynamics, equilibrium, chemical kinetics, atomic structure, etc., this specialized book contains relevant theoretical concepts needed to ace the test. It also contains the answers to questions of IIT-JEE chemistry that have appeared in the entrance examinations for the last 37 years for your reference.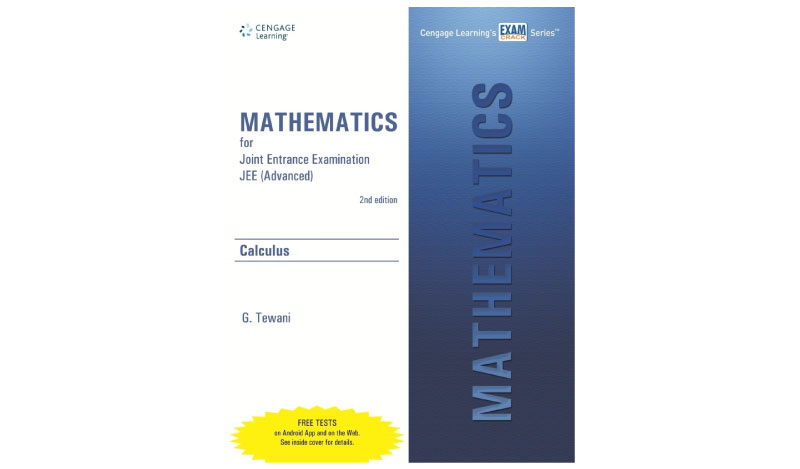 Mathematics for Joint Entrance Examination (Advanced) – Calculus (English) 2nd Edition
Strengthen your grasp of mathematical concepts and your aptitude for numbers in the field of engineering with this book published by Cengage Learning. With illustrations and solved examples, the book makes learning easy and with seven kinds of test questions prepares you for the exam ahead.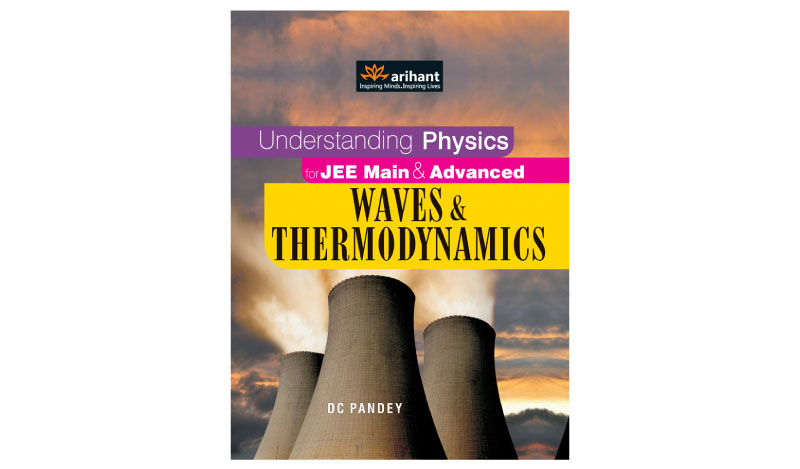 Understanding Physics for JEE Main & Advanced Waves & Thermodynamics
Authored by D.C. Pandey, this book is essential for those seeking to understand wave motion, heat transfer, sound waves, thermometry and more. Practice and revise to your heart's content with its solved and unsolved questions so you can ace the IIT-JEE.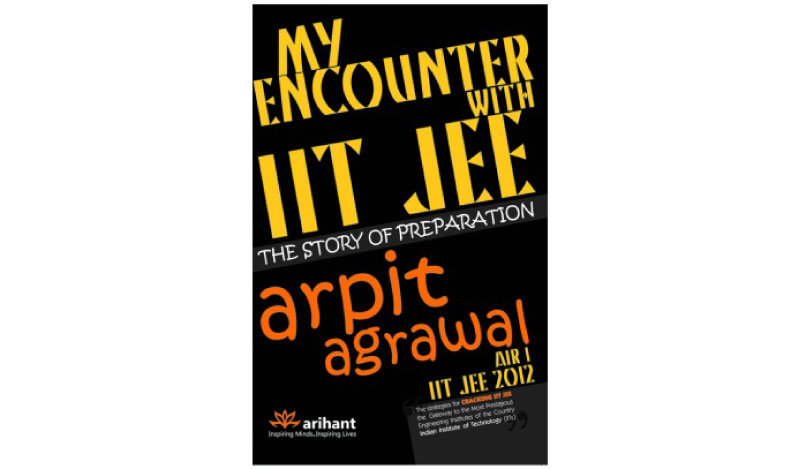 My Encounter with IIT-JEE
This e-book by Arpit Agrawal is an uplifting read about a young student and his journey preparing for one of India's toughest examinations. Busting myths regarding coaching institutions and staying awake all through the night, the book contains different approaches to the exam that we are sure you will find really helpful.