Smart devices have brought home the age of the Internet of Things. From bulbs to smartwatches, everything can now be connected using microchips and sensors to collect and collate data. This data can be used for myriad purposes including teaching these devices how to work better. We've collected a list of 6 everyday devices bitten by the smart object bug that you should check out immediately.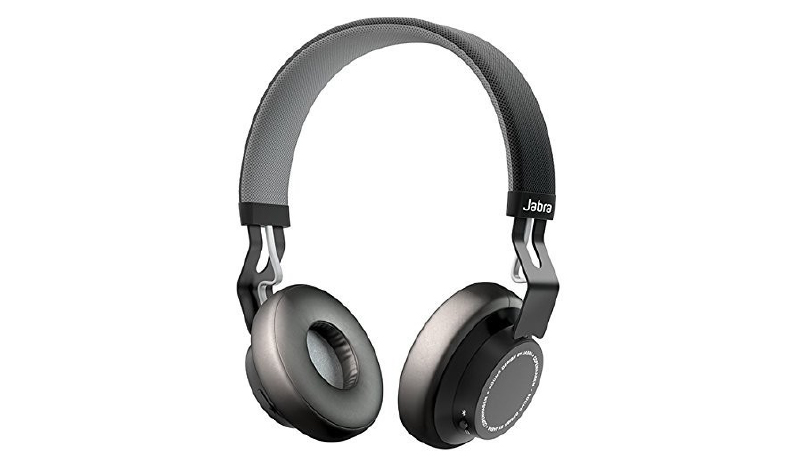 Play easy with the smart Bluetooth headset
It is time to go wireless. Gone are the days when having wires dangling from your ears was a sign that you are keeping up with technology. You no longer need to pull out your smartphone for everything—whether it is to answer a call or change the track. These smart Bluetooth headsets have the capability to do it all. All of this doesn't mean they can't deliver on fabulous sound or comfort. The best thing is that they don't even cost an arm and leg! Check out this Jabra Move or this Philips headset to experience wireless comfort for yourself.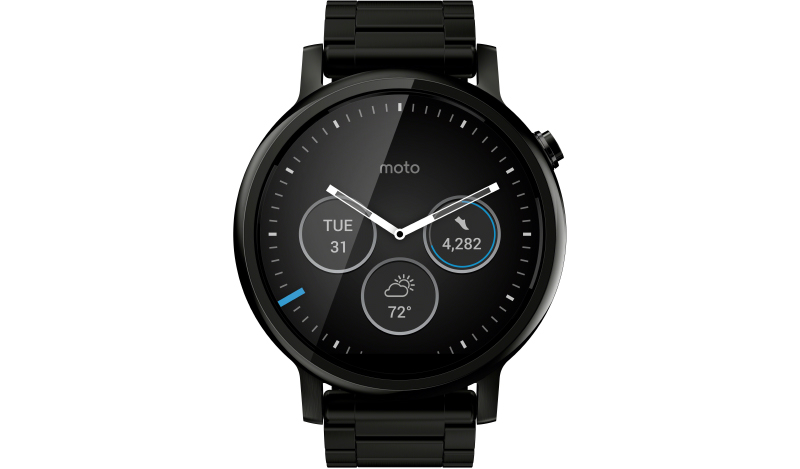 Exit watch, enter smartwatch!
The traditional wristwatch has had a significant journey since its humble beginnings. In 1571, the first 'arm watch' was presented to Elizabeth I of England. Since then, the watch has faithfully told time—although many ancillary features such as keeping track of the date had been added to increase its utility. As the wristwatch became a more common accessory worn by everyone every day, demands for its functionality and utility grew, until the rise of wearable technology gave birth to the smartwatch. A window to communicate with the world, the smartwatch has become a smartphone's best partner. Smartwatches today also have fitness tracking features particular to smart bands like Garmin or Kingshen. Because of this, they have really superseded normal watches. As the smartwatch revolution catches on, there really is something for everyone. Check out the Samsung Gear Live Smartwatch, Motorola Moto 360 (2nd Gen) Smartwatch and the Apple Watch. Explore their features and find one that best suits your life and style.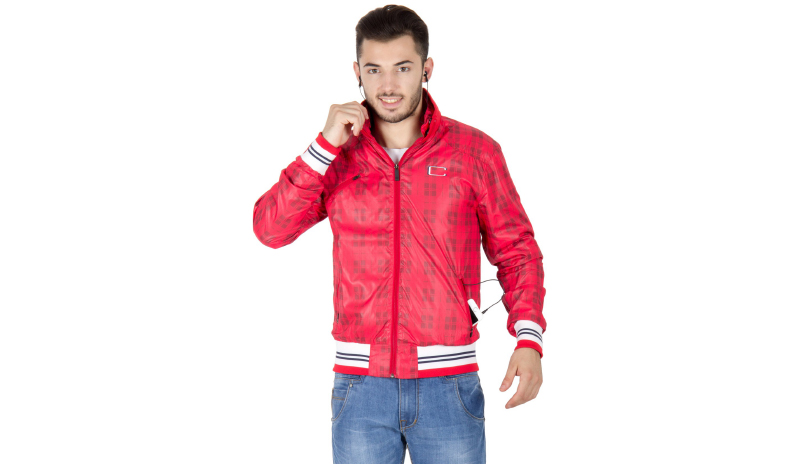 How about a smart jacket?
Keeping you warm while also keeping you connected, the mantra of wearable technology has found no better poster child than the smart jacket. These jackets have embedded microphones, earbuds, speakers and buttons that help you make and answer calls. Available in varied styles and colors, they offer a convenient way to stay connected. Just plug your cell phone to the connector in the pocket to use this deceptively simple looking smart wearable.
Also read: Smarten up with jackets that go beyond the 'look good' factor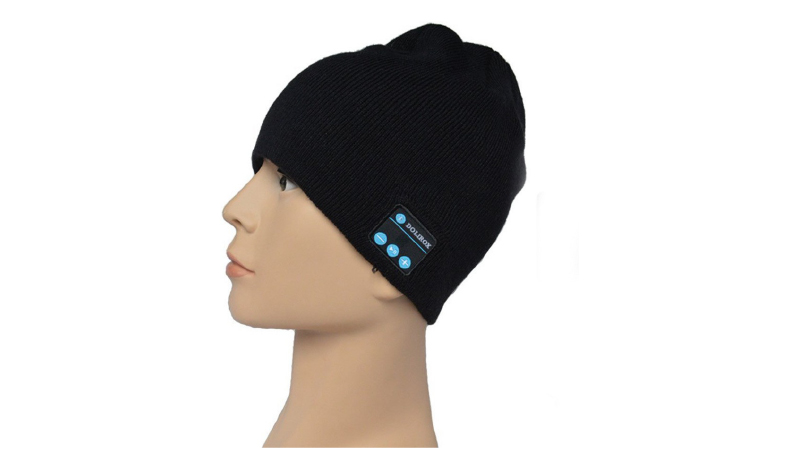 Don a Bluetooth hat
The Bluetooth hat does more than cover your head. Designed for those of us for whom heavy headphones are not the answer, the hat features in-built stereo speakers which can be used to listen to music, comes in the beanie style as well as the standard Baseball cap design and, connected via Bluetooth to your phone, has a range of about 10 meters. With its microphone, the Bluetooth hat is great for the winters when you don't want to get your hands out in the cold to answer your phone! Easy to use and washable, the hat is a great way of taking wearable tech forward.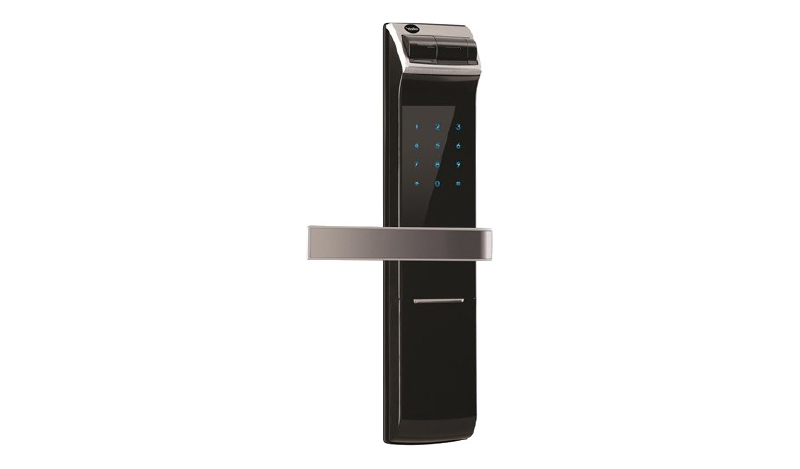 Go for smart safety
In case you didn't know, tech guys have succeeded in putting a chip in your good old house lock. The concept of a smart lock is all about securing your house or room easily without the additional hassle of carrying keys or hiding them under the mat (for your maid to access the house!). It gives you the control to electronically lock or unlock your door wherever you may be without physical interference. There are many types of smart locks available today, each with a slightly different operating procedure. We like this one by Yale, a company synonymous with locks in India as it has an inbuilt alarm, automatic lock feature as well as a biometric fingerprint scanner. The smart lock allows you remote access through your phone or tablet and comes with a physical key for emergency situations.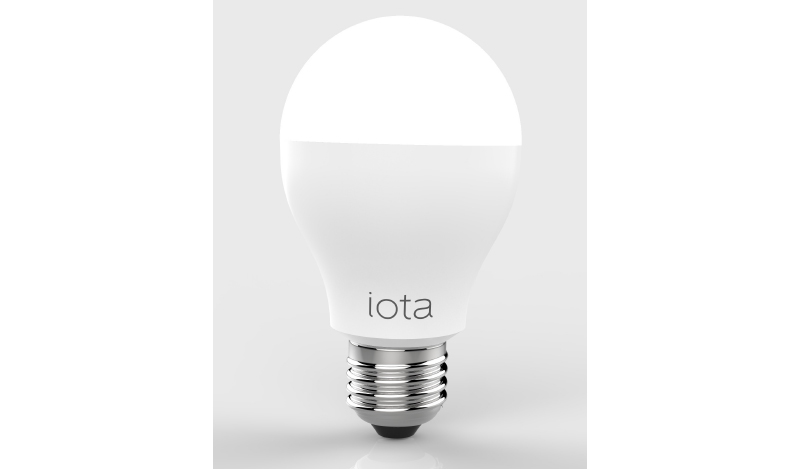 Light up smart
How smart is your light bulb? Questions such as these will soon become mainstream conversation starters at the party next door. Want us to fill you in? Take for example, the iota Lite Smart LED bulb or the 3a LED Emit Bluetooth Smart Bulb, which come with Bluetooth 4.0 and can connect to your smart phone. Once connected—the world is your oyster, as they say—you can control the color of the light from the bulb with a choice of over 16 million colors: that's right; 16 million colors to find the perfect hue for your house or room! Smart bulbs can also be programmed to blink or change color depending on who is calling or react to music that is being streamed from your phone or even act as an alarm, waking you up with their nifty timer functions. Ready to start that conversation?