Even as many homes switch to induction cooktops, have you noticed that chefs in restaurants still use gas stoves? What's the reason? It's because in gas stoves, the burner flame operates as a visual temperature gauge and heats food quickly. Gas stoves offer many more such benefits that electric stoves or induction cooktops can't ever compete with. Before we advise you to listen to your inner chef and buy a gas stove, read all about the benefits of cooking on a gas stove.
1. Better temperature control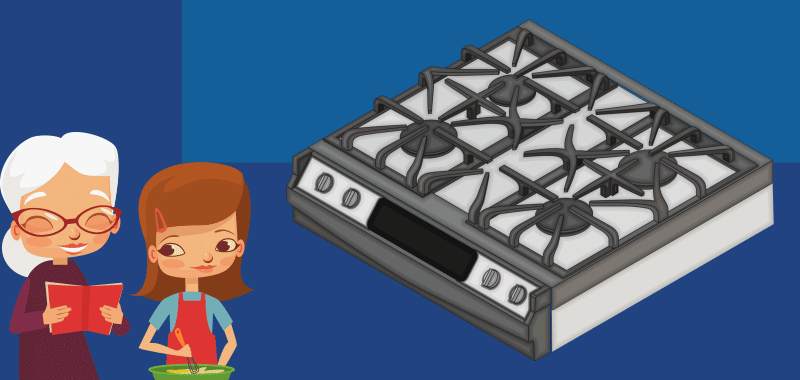 Electric burners, like induction cooktops, require time to warm up or cool down. On the other hand, the flame in gas stoves is as flexible as you want it to be, allowing instant changes in heat while cooking. You can increase or decrease the temperature immediately by making the gas flames grow larger or smaller with a simple turn of the knob. The ability to control temperature is what makes gas stoves the top preference for chefs, especially when they require rapid changes in cooking heat for certain recipes. So, whether you are a chef or a passionate home cook, gas stoves can allow you to tackle those difficult, fast-paced recipes with their better heat control.
---
2. Your gas stove is in for the long run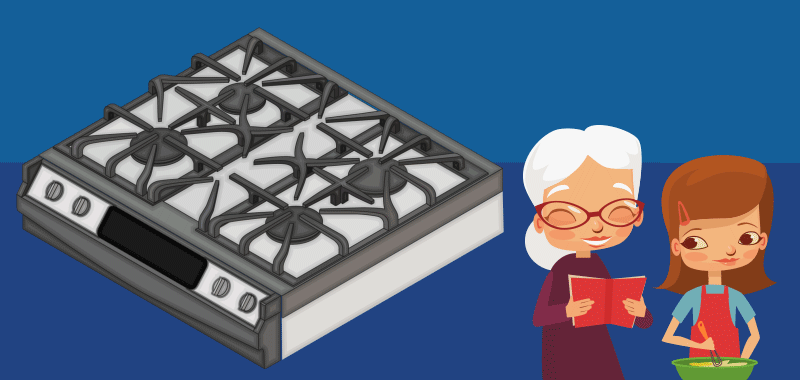 Gas stoves are durable and meant to handle more frequent cooking. Gas stoves come with metal grates on top that can withstand heavy or rough-textured cookware without a fuss. Thus, gas stoves are hardier than electric stoves (like induction cooktops) with their smooth tops. While standard gas stoves come with a steel or stainless steel top, the mid-range and premium models feature tops crafted from glass and borosilicate glass. For example, this gas stove from Pigeon comes with a stainless steel body and a glass top, which makes for easy cleaning.
---
3. Enjoy faster cooking times with your gas stove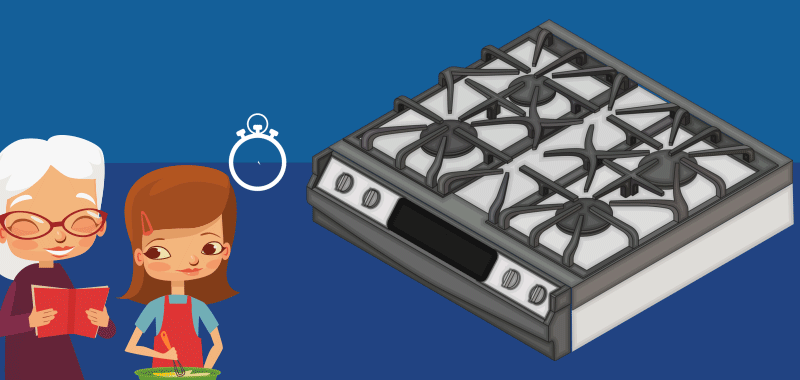 In electric stoves like induction cooktops, the actual surface has to heat up first before the heat can be transferred to the pan or pot. On the other hand, since a gas stove uses flame instead of electricity, the cookware you are using on it will immediately heat up, thereby resulting in less wait time. This helps you start the cooking process faster.
Gas stoves come with one, two, three or four burners, so you can opt for a model as per your requirements. The lower-range gas stoves might come with single or double burners, while the higher-priced models might features more burners. Did you know that thermal efficiency of gas stoves with brass burners is higher compared to those with regular cast iron burners? Check out the Pigeon Ultra Glass gas stove which comes with four thermal-efficient brass burners for quicker cooking.
---
4. A cost-friendly alternative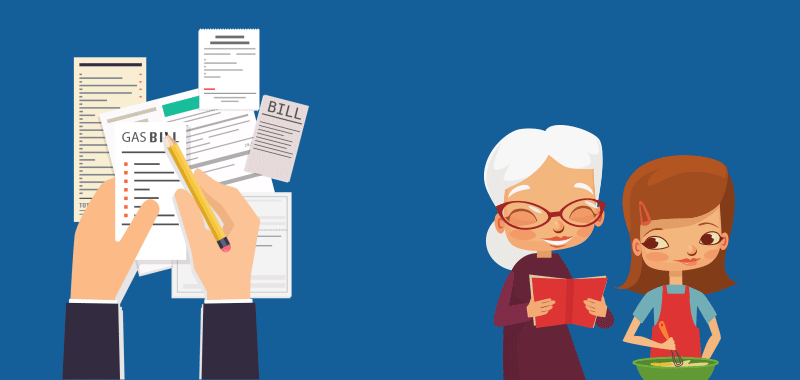 When paying your utility bills, you must have noticed that gas is generally cheaper than electricity. Remember the lesson you were taught in science class that natural gas is an affordable fossil fuel that can be cheaper than using constant electricity? By using an electric cooktop for cooking, you can rack up electricity bills. By using a gas stove, you can pay less in utilities and save money in the long run, which can especially add up if you cook frequently.
---
5. A cookware-friendly option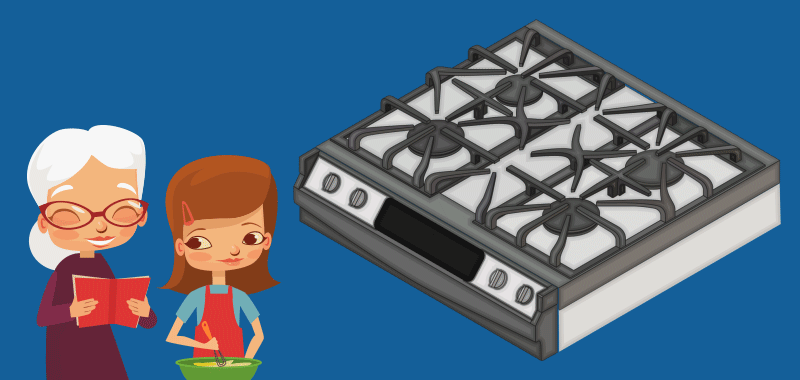 Do you love making stir-fries in a wok or curries in cookware with rounded bottoms? Gas stoves are a must in such a scenario, since the flame from their burners will heat your pots more evenly. This makes gas stoves an ideal cooking medium for everyday cookware and uniquely-shaped cookware alike.
---
6. Be ready for emergencies with a gas stove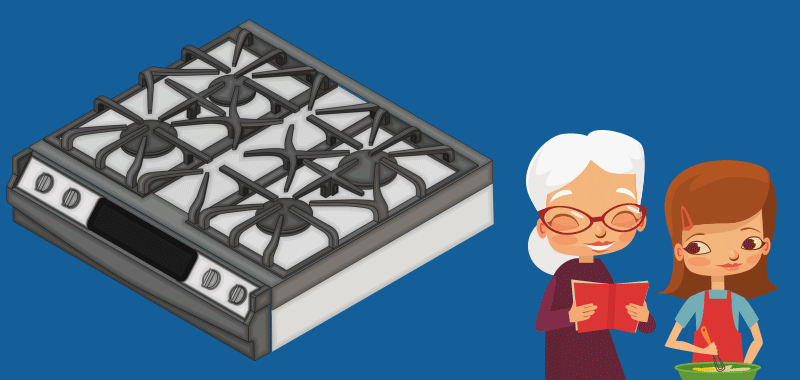 Gas stoves don't require electricity for core cooking functions. Therefore, you can use one with ease even in case of a power outage. Whether your gas stove comes with manual ignition like this Pigeon gas stove, or automatic ignition like this gas stove from Prestige, all you need to do in case of power outage is manually ignite the gas burners with a match or lighter. You can also consider this hybrid gas stove from Pigeon. So if your home or restaurant is located in an area that often experiences inclement weather and power extended outages, a gas stove is an ideal option. What's more, since they do not use electricity, gas stoves can last longer than electric cooktops, which can suffer internal damage during a power outage.
---
If you are considering buying a gas stove, go shopping for a new stove! Gas stoves on Flipkart come in a variety of styles and sizes. Buy gas stoves from top brands including Prestige, Pigeon, Sunflame, Glen and Bajaj.
Browse Flipkart's entire range here and find the best gas stove for your kitchen.
---
GIFs by Sadhna Prasad | Flipkart Stories