Your car has served you well in the past years since you've kept to the manufacturer's prescribed maintenance schedule and made sure that its engine is in good health. But whether your car was pre-owned or new, if it has spent a few years giving you great mileage, it needs to be spruced up to bring back that 'new car' swag.
Here's what our auto experts recommend: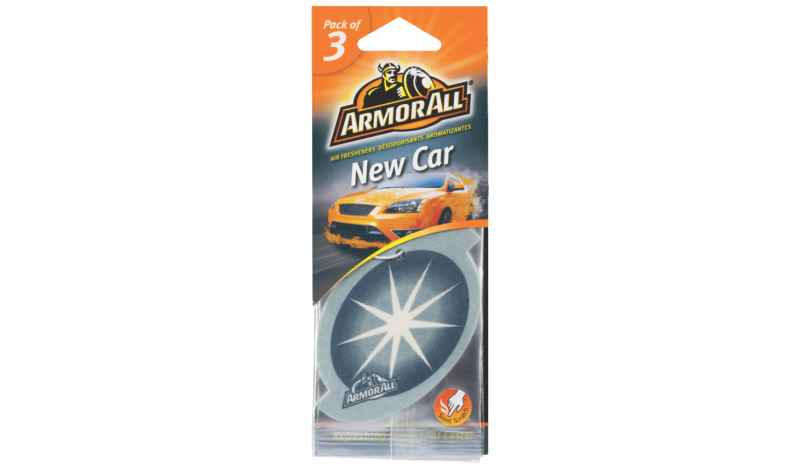 1. Deep Cleansing
Over years of use, the interiors of the car tend to fade because of dust and spill marks from that time you had to have your coffee in the car as you were running late for a meeting. Stains and dust accumulate over time and tend to show, leaving your car feeling dirty. Easy fix: Get a good quality car interior cleaning solution and go about cleaning the insides of your car. The dashboard will shine again and so will the door pads and seats, making the stains disappear forever.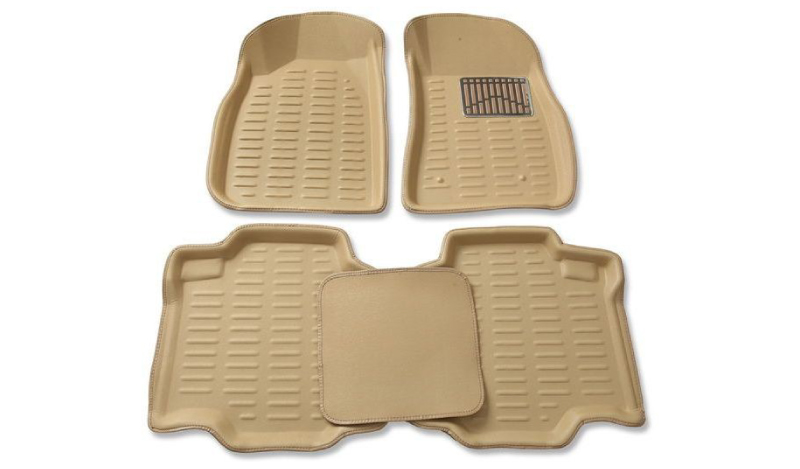 2. Careful what you step on!
The first thing that gets ruined in the car are the floor mats, and for good reason. While regular cleaning will prolong their life, they need to be replaced with a fresh new set every couple of years. This will also go a long way in making your car look new.
3. Smell like new
Miss the new car smell in your car? Worry not! Now getting the feeling of being in a new car is as simple as using a 'new car smell' car freshener.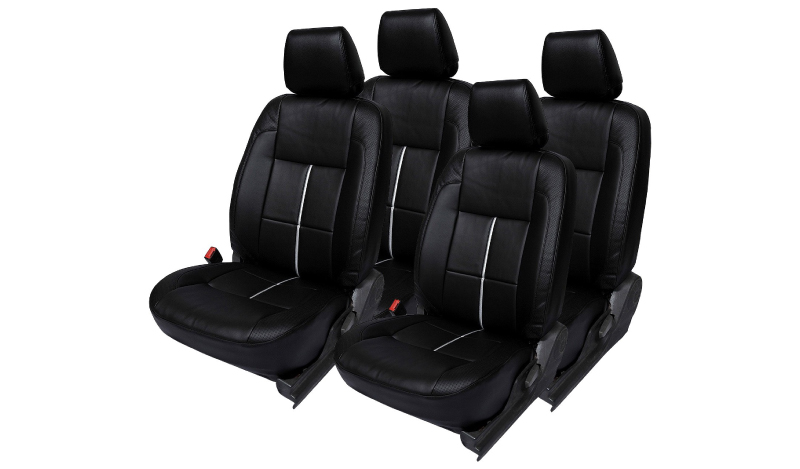 4. Is your car dressed to kill?
Along with the rest of the interiors, your car seats will also absorb loads of dust over the years. A simple test is to hit the seat cushion and you will likely see the dust rise in a cloud from it. This is true even of cars that are driven with the air conditioning always on. If your car seats already have seat covers it is best to replace the covers to add the new look to the car. In case your car does not already have seat covers, adding them will help to make your car feel new again.
5. First impressions
As they say, the first impression is the last impression! Get your old car to look like a new car by washing and then polishing the exterior to remove all the road grime and to get that new car shine to come through. This is possible with products like a car shampoo and a wax polish.
6. Don't miss the tyres
The devil is in the details, and as you get the exterior of your car polished, don't forget about the tyres. Spraying the tyre sidewall with the tyre cleaner will make the tyres shiny black and will make the car look like it has just been taken out of the showroom!
By the way, buying tyres online is easy, too.
Adding new electronics to your car, like a new set of speakers, music system and GPS also go a long way into transforming your car and making it feel new.
If you're still driving around in a jalopy a la Archie Andrews you know what to do to get your crowd to say wow again. Trivia question: what's Archie's car's name? Don't Google it! Leave a comment if you know!