In 2014, just after he turned 80, Leonard Cohen released his 13th studio album. Popular Problems was released a few days after the Canadian singer-songwriter's 80th birthday. By then, however, Cohen had acquired a fan following across the world. Adorers of this poetry and song, though saddened, knew that Cohen had been awaiting the final moment of his life for a long time and had been preparing to greet it with verse and lyric. Yet, he did not stop writing new material. His last album, You Want It Darker, was released just weeks before his death on November 7, 2016. Leonard Cohen was conferred the Companion of the Order of Canada, the country's highest civilian honor, in 2003.
Though Leonard Cohen was firmly moored in his Jewish roots he continually looked eastward in his spiritual quest. In 1994, he retreated to a life of introspection and meditation at Mount Baldy Zen Center near Los Angeles, California. In 1998, he arrived in India and spent much of his time in Mumbai attending satsangs and discourses by the eloquent spiritual teacher Ramesh Balsekar.
Though most remembered for his lyrical songs like Suzanne, Hallelujah, Democracy, Bird on a Wire, I'm Your Man, The Stranger Song and Chelsea Hotel among his soul-stirring compositions, Montreal-born Leonard Cohen was at heart a poet who sang of sex and spirituality, love and longing, faith and faithlessness, all laced with wit and irony and delivered in his deep, sensuous, nicotine-laced baritone. Besides his 14 studio albums and numerous anthologies and compilations, what stands out about Cohen's artistry is his prowess as a poet and author. He received the Glenn Gould Prize for his volumes of poetry and also published only two novels – Beautiful Losers and The Favorite Game.
If you have only been acquainted with Leonard Cohen the singer-songwriter, here's a reading list for you to discover the celebrated poet through his volumes of poetry and prose.
Book of Longing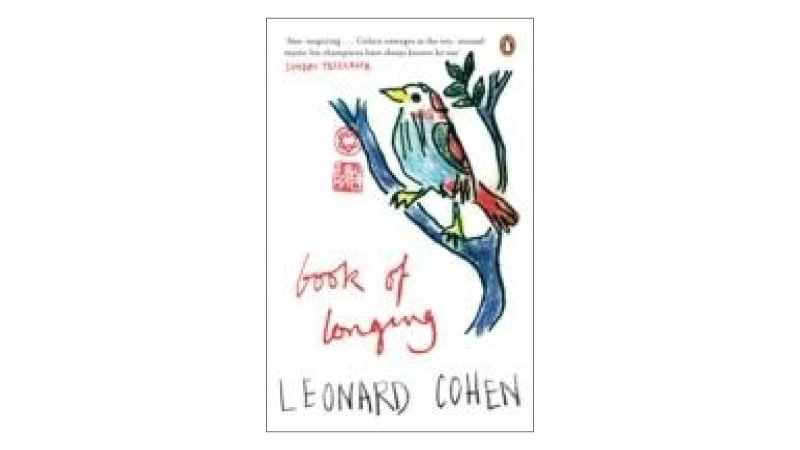 Published in May 2006, this was Leonard Cohen's first book containing his poems and his drawings. It became an immediate bestseller in Canada. This magnificent book is a must for every Leonard Cohen fan.
Buy on Flipkart
---
Leonard Cohen – Poems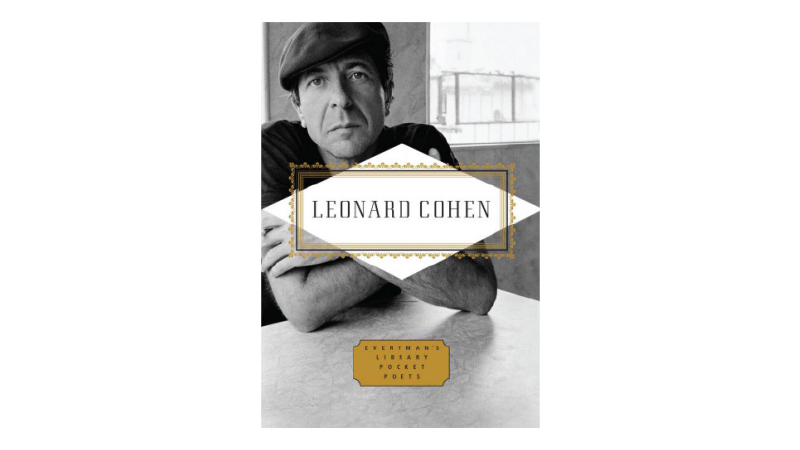 This is a great collectible volume for those who have grown up on a diet of Leonard Cohen songs over the ages. It contains the original verse of classics like 'Suzanne', 'Sisters of Mercy', 'Bird on the Wire', 'Famous Blue Raincoat' and 'I'm Your Man'. It contains selections from his other collections such as Flowers for Hitler, Beautiful Losers and Death of a Lady's Man.
Buy on Flipkart
---
Stranger Music: Selected Poems and Songs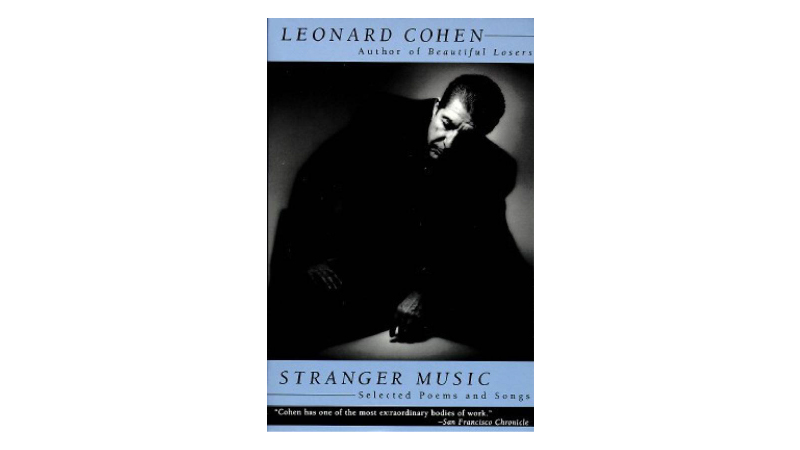 If the previous book was an appetizer, this one is a more fulsome repast. Stranger Music is a comprehensive volume published in 1993 containing some of Leonard Cohen's finest work.
Buy on Flipkart
---
I'm Your Man: The Life of Leonard Cohen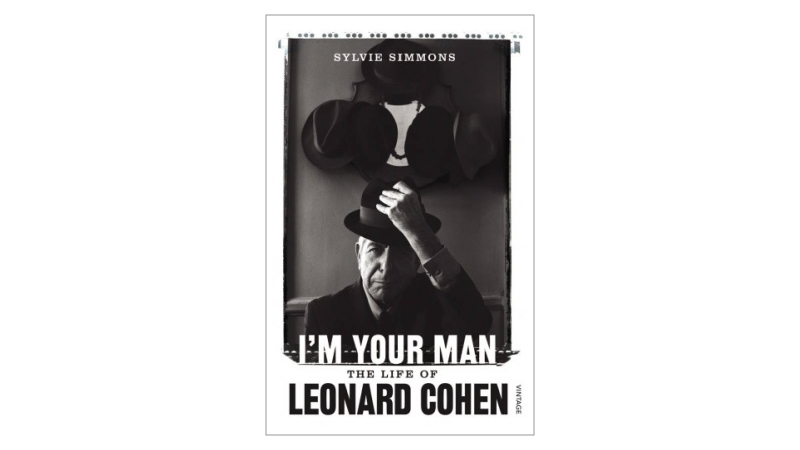 Written by Sylvie Simmons, this is a revealing biography of the life and times of Leonard Cohen. The book follows Cohen from his birthplace in Montreal, Canada to various places where he had dropped anchor — London, Greece, New York, Los Angeles as well as Mumbai where he came as a spiritual seeker.
Buy on Flipkart
---
Beautiful Losers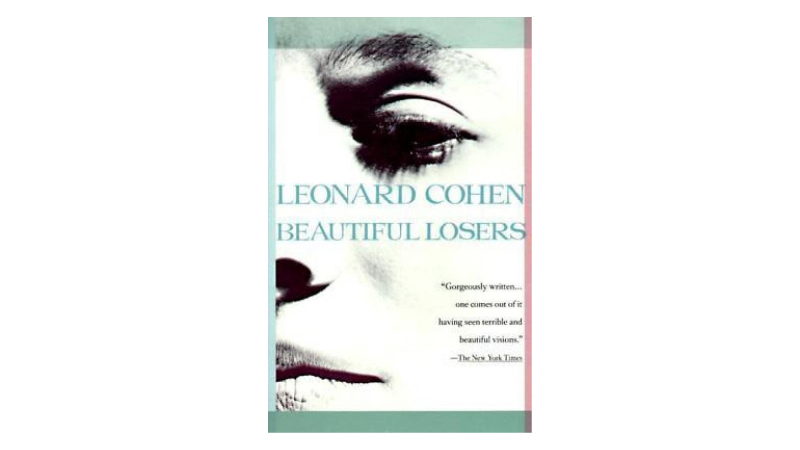 In his lifetime, Leonard Cohen published only two novels. Beautiful Losers, an experimental work dealing with love and entanglement, is set in the Sixties when it was written.
Buy on Flipkart
Do you have a favorite Leonard Cohen song or verse? Share your memory in a comment.
---
Book recommendations compiled by Vivek Tejuja