Sachin Tendulkar was primed for stardom from the moment he walked out to bat against Pakistan as a scrawny 16-year-old in Karachi in 1989. His handling of fast bowlers such as Waqar Younis and Imran Khan on his debut tour had already made the world sit up and take notice. And, as the cliché goes, that was only the beginning.
In an international career spanning 24 years, Sachin Tendulkar toppled records by the hundreds, becoming the most iconic sportsperson the game had ever seen. But what was it about this young man that made him so different from the thousands of others who played the game? What did Sachin Tendulkar have that left the entire country glued to their television screens when he batted? As we bring in his big day on April 24, let's look at five books that explore the world of Sachin.
Journalist Vaibhav Purandare spent most of his childhood playing cricket at Shivaji Park around the same time as Sachin. And while most of us may have wondered what it would have been like to grow up playing with the Little Master, Purandare's book offers a glimpse into just that. Did you know that during his school days, Sachin's coach Ramakant Achrekar would take him on his scooter to as many as three practice matches a day? And did you know that Sachin's older brother Ajit was the one who introduced him to the game early in his life? Read Sachin Tendulkar: A Definitive Biography, to learn about the numerous facets of Sachin's personality that defined his career and much of India's cricketing success.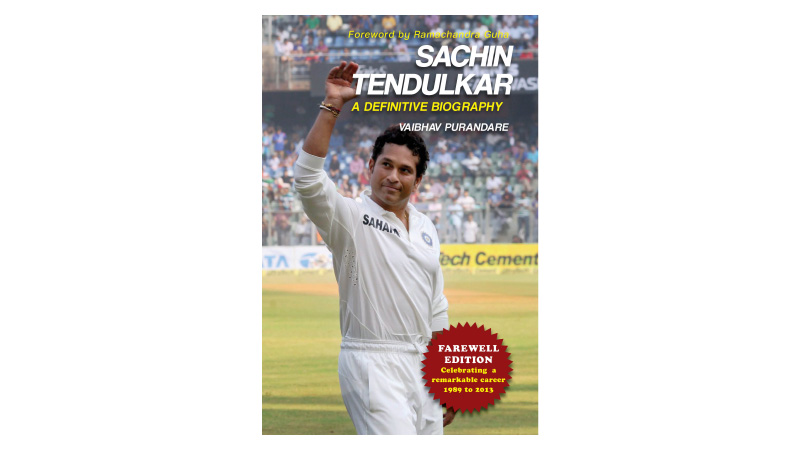 Sachin Tendulkar: The Man Cricket Loved Back is an anthology of some of the finest writing available on Sachin today. Featuring articles by teammates, rivals, seniors and some of the brightest sports writers in the world, the book captures a side of Sachin kept remarkably guarded despite the public scrutiny he has normally been subject to. Cricketers such as Rahul Dravid, VVS Laxman, Allan Donald and Greg Chappell as well as contributors including Gideon Haigh, Mike Marqusee, Ayaz Memon, Ed Smith, Mark Nicholas, Sharda Ugra and Mukul Kesavan have shared anecdotes and photographs that don't just tell Sachin's story, but paint a comprehensive portrait about the man who has defined a sport and an entire generation.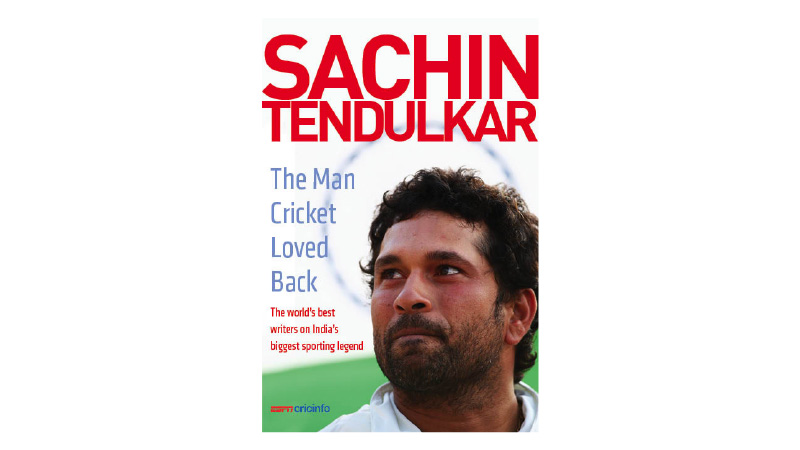 Final Test Exit Sachin Tendulkar is a fantastic take on the roller coaster that was to be the Little Master's final test match at the Wankhede Stadium in Mumbai. Taking a long emotional look at the love and worship that was showered by the cricket lovers at the stadium, Dilip D'Souza's book masterfully recreates the deafening noise in the stadium as thousands jostled for one last glance at their god as well as the stunned silence as the prodigal son made his way back to the pavilion. The detail with which he describes the loss of an entire generation's favorite pastime, the swearing and switching off of television sets when he got out, and the resonant chants of Sa-chi-ii-nnn, Sa-chi-ii-nnn! is what makes this book an absolute must-read for fans of the Gentleman's Game.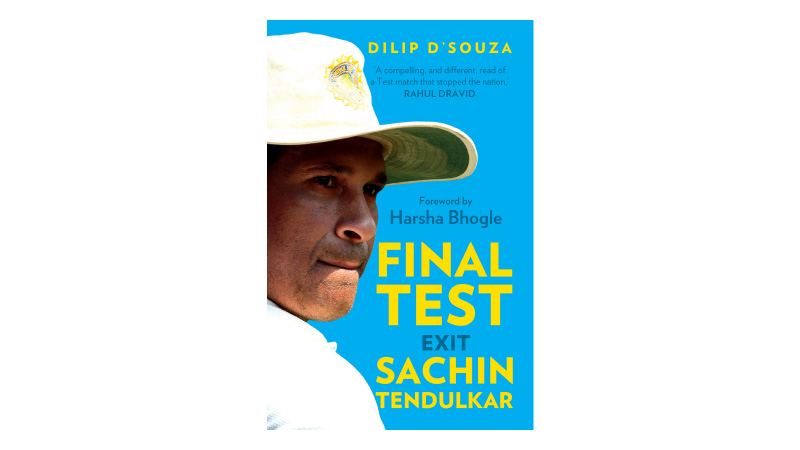 Tracking a sportsperson's rise from gifted youngster to legend is no mean feat. And it becomes incredibly difficult when the subject of your study is the subject of adoration and adulation for a billion people. And yet journalist Gulu Ezekeil manages to do so in his book Sachin with remarkable panache. In his biography, Ezekiel pens a compelling account of a young boy who grew up to not only shatter hundreds of records, but who went on set numbers that may not be broken for a long time to come. The book maintains a tight pace while reconstructing incidents from both on and off the field that have contributed to the making of the legend that is Sachin Tendulkar.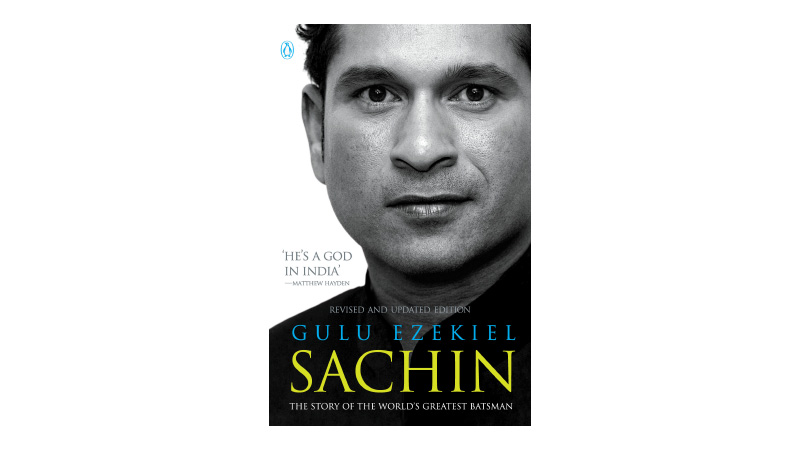 Last on the list but perhaps the most important book on the life and times of Sachin Tendulkar is his autobiography, Playing it My Way. While journalists and writers the world over have tried to recapture and narrate the exciting career of a batsman who perhaps became bigger than the game itself, it must be argued that it is best to hear his story in his own words. And it is here that the book does not disappoint. Capturing his life and his experiences, as not just a cricketer, but also as a brother, son, husband and father, this is the story of the rare character that makes Sachin the most celebrated cricketer and perhaps sportsperson of all time.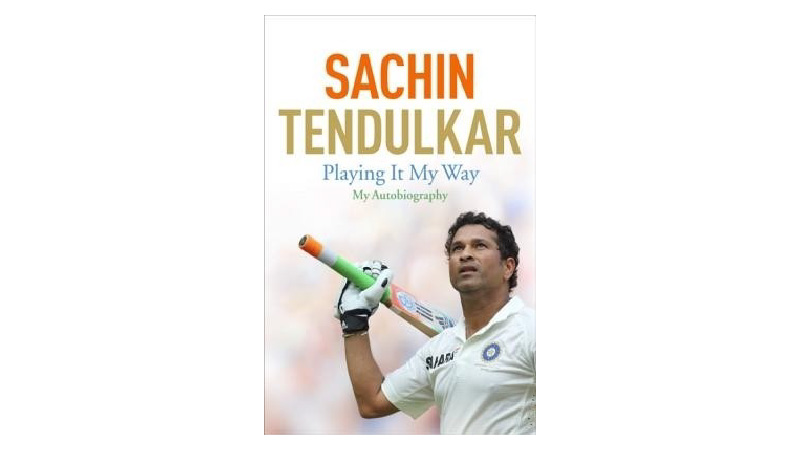 View the complete range of books about Sachin Tendulkar on Flipkart.