With the Consumer Electronics Show (CES 2017) coming to a splendid close, and the Mobile World Congress—the world's biggest smartphone showcase—all set to open its doors in February 2017, we bring you the top smartphone trends that will help define this space in 2017. From edgeless screens, fast charging phones, high-performance processors and virtual reality, our 2017 Smartphone Trends report will provide insights into what you can expect in devices launched this year.
2016 was an exciting year for gadget geeks and technophiles, especially those who had their eyes set on the smartphone space. The year saw some exciting tech and design developments that made these hand-held mobile devices smarter, faster and handsomer than ever before. So what are these trends telling us and what changes can you expect in 2017? The Flipkart 2017 Smartphone Trends report is here to open that window.
The recently held Consumer Electronics Show in Las Vegas was a landmark event in the space of innovation. The event commemorated the completion of 50 years of giving the world insights into the future of technology. CES 2017 also gave technophiles their yearly dose of tech-tosterone — a prelude to launches and new technology that the world gets to experience over the next 12 months.
---
Here's a quick look into the top tech CES 2017 picks by Android Authority:
---
Another popular yearly show targeted at the mobile phone industry is the GSMA Mobile World Congress, which is held every year in February. Now known as the Mobile World Congress (MWC), it is the largest exhibition for the mobile phone industry. This year the MWC will satisfy the cravings of mobile phone geeks with new phones, tablets, smartwatches and other connected devices taking to the floor at Barcelona.
Between the CES and the MWC, the latest technologies in the smartphone sphere are beginning to be unveiled. The Flipkart 2017 Smartphone Trends report lets you in on what's in store for us over the next 12 months.
---
Flipkart 2017 Smartphones Trends – Our top 6 picks
Edgeless screens on devices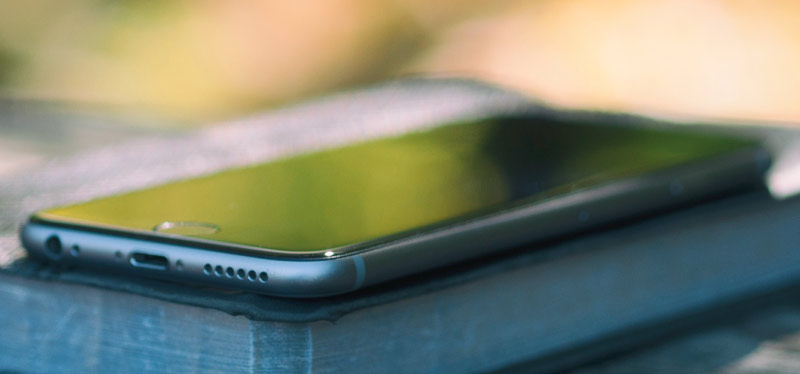 Get ready for the most significant change on the very face of your next smartphone. While a smartphone typically has a screen area of 75-80%, devices like the recently showcased Mi MIX, goes beyond with a screen-to-face ratio of 91.3%. This is achieved by using a new technology from Elliptic Labs that replaces the proximity sensor of the device. The new technology sends ultrasound pulses from the phone's speakers, providing the same information that the proximity sensor offers. The larger screen of the Mi MIX might just be a sneak-peek into the experiential improvements in upcoming smartphones of 2017.
An earlier cue to this shift is the Samsung S7 Edge which offers a boundless experience, thanks to its curved display and narrow metal edges. If this design style suits your taste and you cannot wait, get your hands on the Samsung Galaxy S7 which is currently available on Flipkart. You can click here for the details.
---
Mid-level prices for a premium experience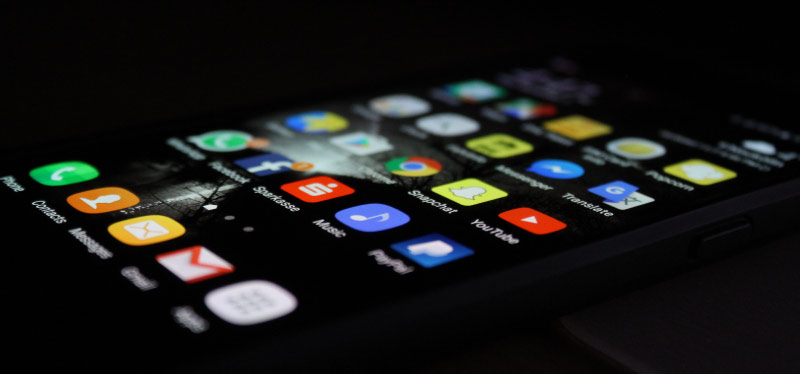 We saw this trend in 2016 with the introduction of phones with flagship-rivaling specifications at budget prices. Remember the Redmi 3S, the Lenovo K5 Plus, the Samsung Galaxy On Nxt and the Moto M? These phones, along with some others, were the talking points for much of last year—thanks to their high-end specs and superior design. PCMag reports that this trend is to continue with new smartphones revealed at CES 2017 including the Huawei Honor 6X, the Coolpad Conjour and the Asus ZenFone 3 Zoom—which features a Snapdragon 625 processor and a long-lasting 5000mAh battery to debut this year. Our experts believe that this drift is slowly thinning the line between affordability and superiority. If you are looking for the latest all-rounder smartphone that can fit into your budget, try the newly launched Xiaomi Redmi Note 4, available on Flipkart.
---
Quick charging with USB-C Port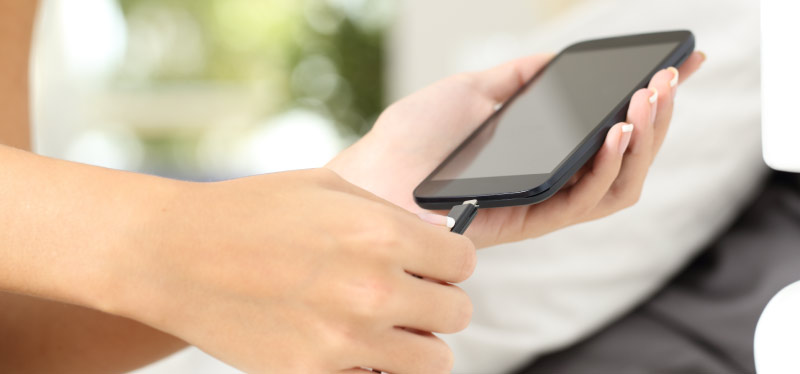 While battery technology and the lifespan of batteries have seen significant progress in smartphones that were launched in 2016, an area less spoken about has been the devices that keep these power banks charged up. Newly launched smartphones are increasingly adopting Quick Charging and USB-C port as a feature. It is no surprise that PC World sees this as a potential change in 2017. Cables will carry more power to the battery by using technology such as Qualcomm's Quick Charge 4, which will provide enough juice for the smartphone to run for five hours in just five minutes! And if you think quick-charging technology will become the new standard in 2017, you might have hit the right chord. Helping simplify the quick-charging tech will be the move to the new USB Type-C charging port, which has proven to be easy to use and more versatile, enabling connections between mobile devices and headphones, flash drives and high-definition monitors or TVs.
USB Type-C is another technology that is being rapidly adopted by smartphone makers. In India, flagship smartphones have taken the lead, and some midrange smartphones have started getting Type-C too. If a USB Type-C port features on your list of essential smartphone features, check out some Type-C compatible smartphones on Flipkart including the Moto M, Moto Z & Z Play, Google Pixel, Huawei P9 and Honor 8.
---
A foldable Samsung and the future of the Note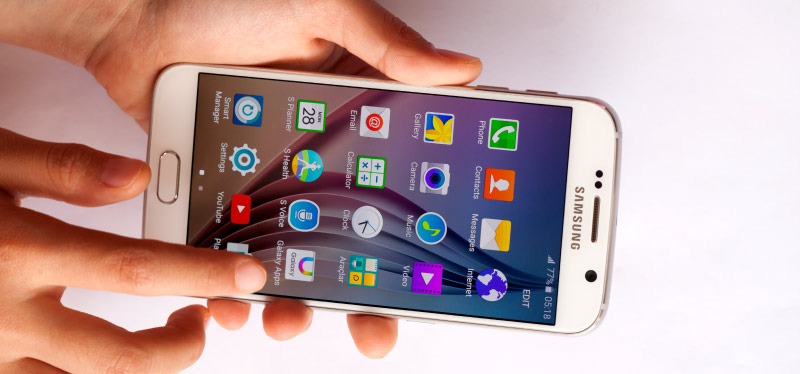 The Samsung Note 8 will launch soon—after all, Samsung is not about to let go of its second biggest cash cow after the Galaxy series—as reported by PC Advisor. Rumor mills are abuzz with news that Samsung is ready to launch a foldable phone too. The IEEE Spectrum speculates that this technology will help to combine a phone and a tablet, which can be enlarged and read unfolded when the user needs to read a book or an online magazine, and folded and used as a phone for viewing small text messages and making calls.
---
Leaner, smarter and faster processors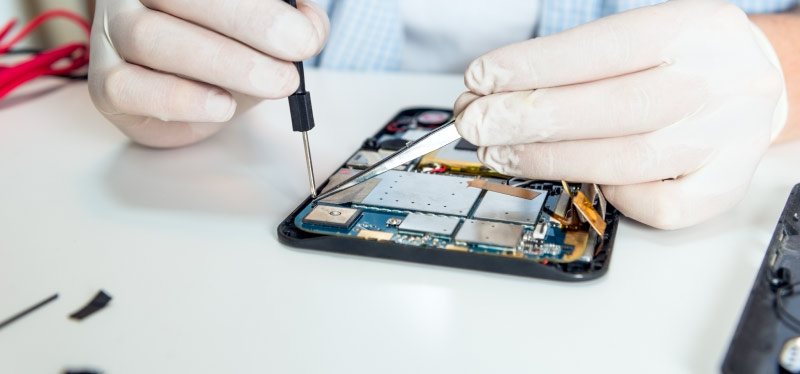 To cope with the demand for smoother graphical experience and faster application, smartphone processors are all set to take a giant leap. This report from PC World elaborates on developments in this area. Qualcomm has announced the Snapdragon 835 processor will face off against the Mediatek Helio X30 featuring 10 CPU cores—the most on any processor so far.
This means that apart from closing the gap to PC performance, smartphones may soon play a larger role in virtual reality as they evolve into smarter devices.
If you're looking for mobile with a top smartphone processor, try the newly launched Lenovo Z2 Plus that comes packed with the powerful Qualcomm Snapdragon 820 processor.
---
Virtual reality at the doorstep!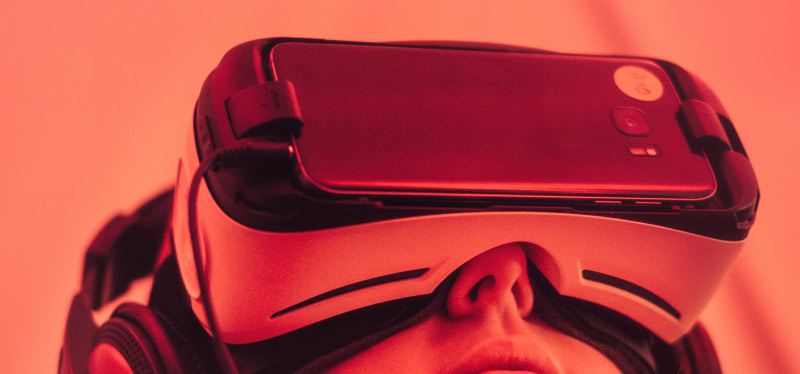 The next revolution in smartphones is the inclusion of virtual reality (VR) in the smartphone. Google Daydream is a mobile platform for virtual reality games and apps. In India, Pixel and Pixel XL are the smartphones supporting Daydream VR. This means the phones are compatible with Google's headset allowing the user to view VR content as well as to create a 360-degree view.
Even the Moto Z may soon become compatible with compatible with Daydream. Motorola has promised that it will roll out Android 7.0 Nougat update globally to Moto Z, making the smartphones Daydream-compatible.
Then there are the Samsung Galaxy S and Note series which comes supported by the Samsung Gear VR headset. Watch this unboxing of the headset.
Looking for a budget-friendly VR-compatible smartphone? Check out the Lenovo Vibe K5 Note or the Alcatel Idol 4 — which comes with a free VR headset.
---
2017 Smartphone Trends – The last word
Smartphones are fast becoming an inseparable part of our lives, and this year, you can expect a lot from this segment. It is time to welcome a new mobile shopping experience, embrace virtual and augmented reality as the driver of the future and look forward to the tablets perhaps becoming obsolete. So is the smartphone upgrading to something faster, better and more useful? Yes! But for 2017, we should stick with the 'smart' tag with much anticipation for the future.
Want to buy the latest smartphone right away? Browse Flipkart's range of smartphones here.
---
For more news on trailblazing mobiles, latest launches and smartphone news hot off the press, keep your eyes trained on Flipkart Stories!