From Man Booker prize winner Julian Barnes' latest fictional biography to Karan Johar's frank memoir, this year is full of books that promise to take us on a rollercoaster ride of drama, entertainment and culture—enriching our souls and offering us great stories in the bargain! We've got fiction and non-fiction, graphic novels and biographies, Indian writing and international authors all lined up for you on Flipkart. We've put together a list of anticipated reads for 2016, so make space on your bookshelf for these 10 books.
Indian authors
First Hand: Graphic Non-Fiction from India; Edited by Orijit Sen
Why should you read this? The book contains an anthology of non-fiction stories told by journalists, activists and anthropologists to explore themes of displacement, consumption, history and more. Powerful stories coupled with a graphic, comic-book style call for brilliant insights, so expect to be taken on a wild ride!
Kohinoor by William Dalrymple
Tracing the history of the Kohinoor diamond from the 13th to the 20th centuries, who better than Dalrymple to talk about the rightful heirs of one of the most famous gems in the world? Watch out for this latest book from the bestselling author.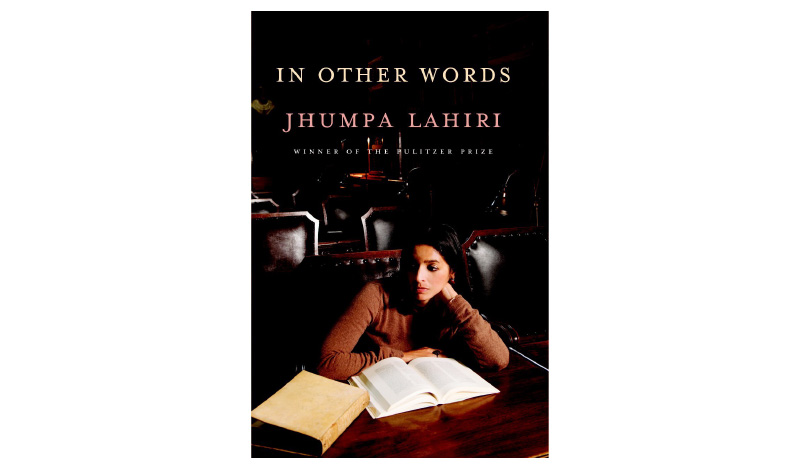 In Other Words by Jhumpa Lahiri
This book marks the Pulitzer Prize winning author's foray into non-fiction and we're looking forward to it with bated breath! Promising eloquence, passion and intensity, the book describes Lahiri's often difficult, often rewarding relationship with another language, Italian — one that forced her to pack up bag and baggage and move to Italy for a time — and visits ideas of reinvention, belonging and exile.
An Unsuitable Boy by Karan Johar
A memoir you wouldn't want to miss, this is Karan Johar's no-holds-barred account of his childhood, his relationship with his father and, of course, his ongoing odyssey in Bollywood. Brace for philmi gossip and clever introspection by one of 70mm's most interesting movers and shakers.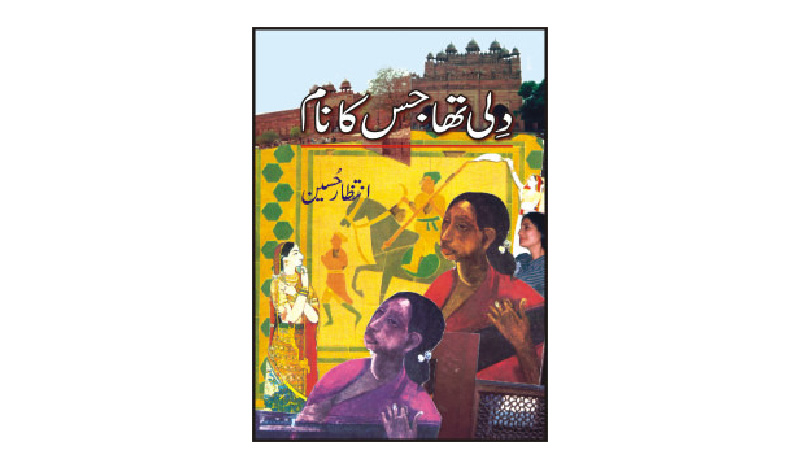 Dilli Tha Jiska Naam by Intizar Husain
Lauded for his fantastic writing in Urdu, Intizar Husain (update: he died on February 2, 2016), weaves in this book a rich tapestry around Delhi of yore, taking us on a ride through the chowks of the capital like never before. Translated into English by Ghazala Jamil and Hindi by Shubham Mishra, the book is an evocative tale and a must-read for those interested in the unique culture, history and architecture that made Delhi what it was.
International authors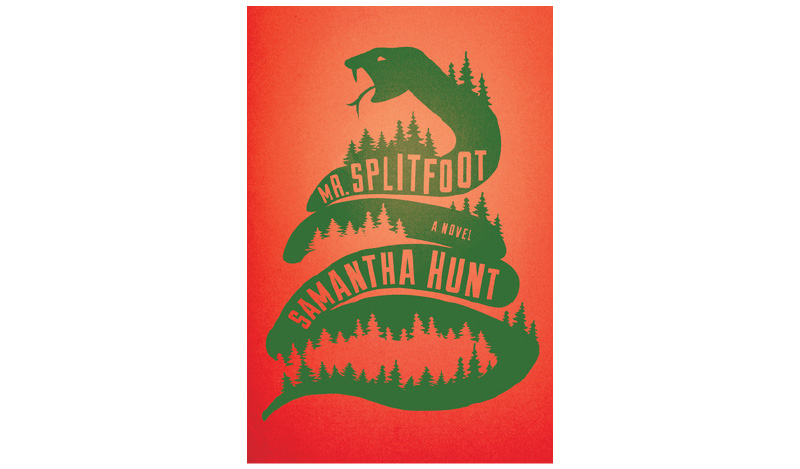 Mr. Splitfoot by Samantha Hunt
Already being called a literary treat, the latest gothic novel by Hunt promises to be the year's spookiest book full of angst, featuring not only emotional hauntings, but also real ghosts. Told by two narrators and featuring two timelines, the book challenges narrative linearity in the best possible way, so watch out for this one!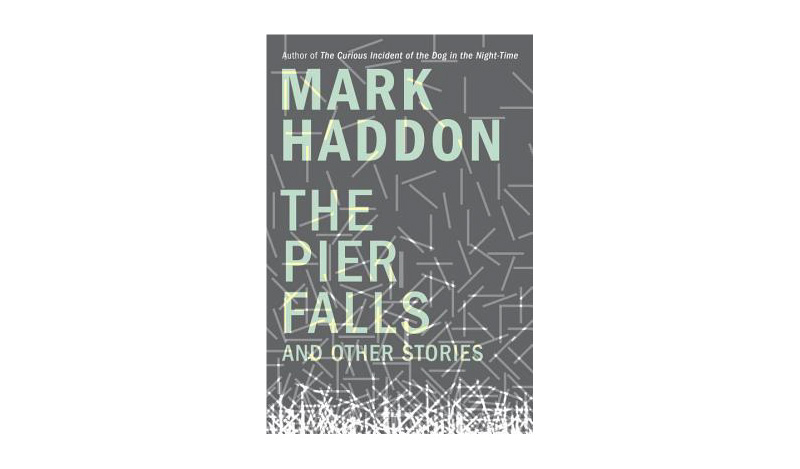 The Pier Falls by Mark Haddon
From the internationally bestselling writer of The Curious Incident of the Dog in the Night-Time and A Spot of Bother comes a book of emotionally taut short stories that offer to the reader his tight control over words, his evocative description and his searing imagination. Revealing a different glimpse into the talented author's repertoire, this is one for the bookshelf.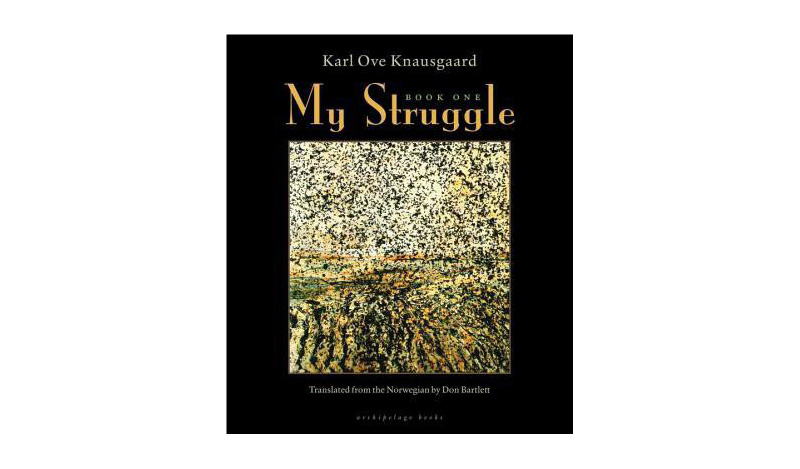 My Struggle: Book Five by Karl Ove Knausgaard
Perhaps the most anticipated autobiography of the year, this fifth book in the 6-part series outlines its Norwegian author's struggle with writer's block and takes us back to the stage in his life where a high-strung love affair and his father's death pushes him to finally complete his first novel. Read the first four books first and you'll know how and why Knausgaard has been lauded as having changed the meaning and form of the autobiographical novel.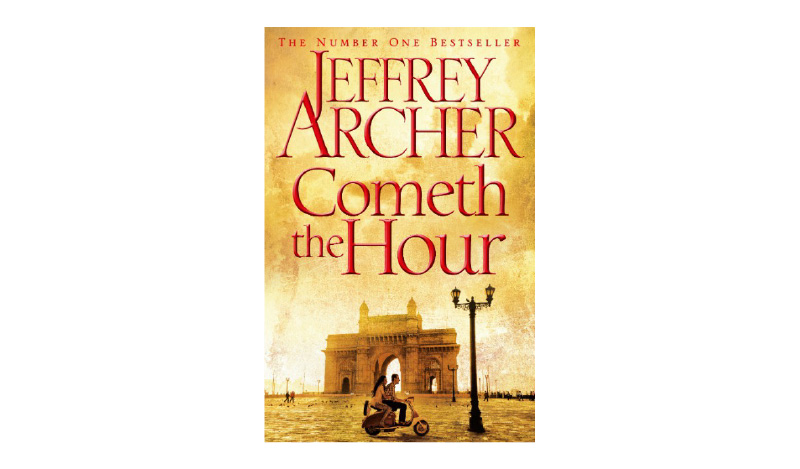 Cometh the Hour by Jeffrey Archer
The second last installment in the bestselling author's Clifton Chronicles, the book starts off with a suicide note that sets a series of events into motion. Featuring Jeffrey Archer's characteristic twists, the book is sure to be a masterfully told tale that inspects and lays bare human emotions unlike any other. Bring it on!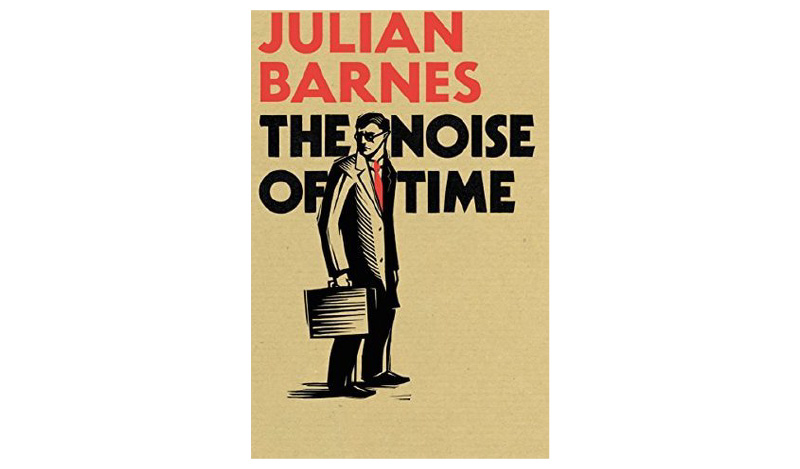 The Noise of Time by Julian Barnes
A slim book, much like his Booker prizewinning work The Sense of an Ending, the latest novel by Barnes is a fictional biography set in 20th century Soviet Union. Based on the life and times of composer Dmitri Shostakovich working under the gaze of Stalin, the book is about art and individual conscience and their struggle with totalitarianism. An interesting read for sure!
These are just 10 of the bevy of books releasing this year, and if you're looking forward to others, tell us in the comments below.
Happy Reading for 2016!