September 6, 2018 will be remembered as an important day in the history of civil rights in India. In a landmark judgment, the Supreme Court struck down Section 377, a draconian law instituted in 1861 that criminalized "unnatural acts" of a sexual nature. While Section 377 was in place, thousands of Indian citizens had to suffer the indignity of living as criminal subjects. However, queer identity extends far beyond the discourse around Section 377.
Identity is often shaped by art. People use art to seek out comfort and kinship. To give themselves hope that somewhere out there, people like them exist, that they are whole and deserve to be loved, that they are not alone. In addition, art also helps those who are not part of these groups to develop empathy for the struggles that they endure.
Over the years, young adult literature has played an important role in the search for identity. YA literature is written from the perspective of young people often facing life-changing situations. The protagonists of these novels have to deal with two types of struggle: the problem at hand, and the crisis of identity that comes with their age.
Now that Section 377 has been struck down, the floor is finally open for a frank and honest conversation about inclusivity. It is important that this (long-overdue) conversation comes from a place of empathy and hope. In the post-Section 377 political landscape, the power of storytelling can go a long way towards building this empathy.
That's why, in observance of this landmark judgment, we picked 10 young adult LGBTQIA (lesbian, gay, bisexual, transgender, queer, intersex, and asexual) books that encapsulate the joy and pain of growing up queer:
One Man Guy by Michael Barakiva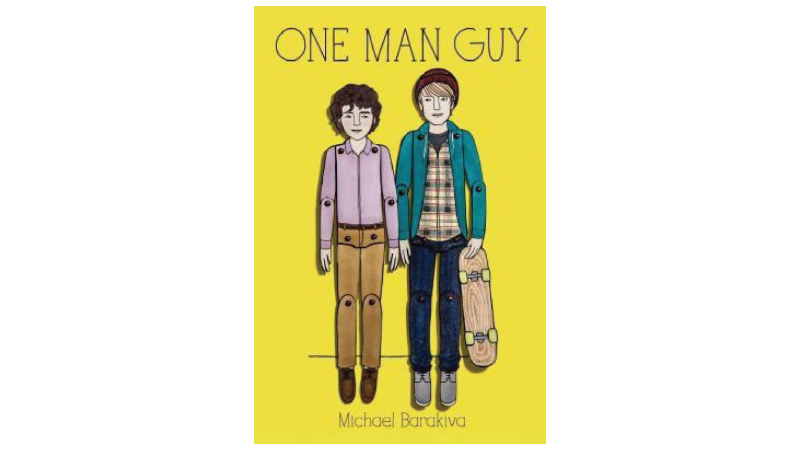 A sweet portrait of adolescent love, One Man Guy tells the story of Alek, an Armenian American teenager who falls for the older, cooler Ethan. It combines elements of social commentary about the immigrant identity in America with good old fashioned romantic comedy.
I'll Give You The Sun by Jandy Nelson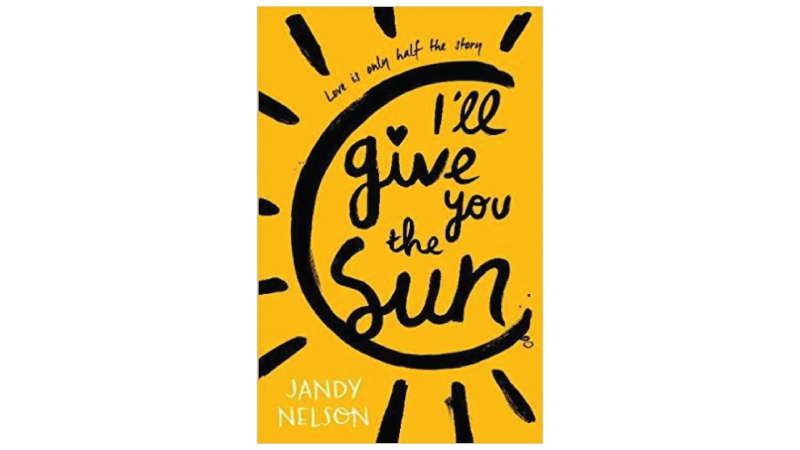 Jude and Noah are twins. Once inseparable, they have now stopped talking to each other. Something happened. Someone happened. A beautifully written love story with a deeply emotional core.
Grasshopper Jungle by Andrew Smith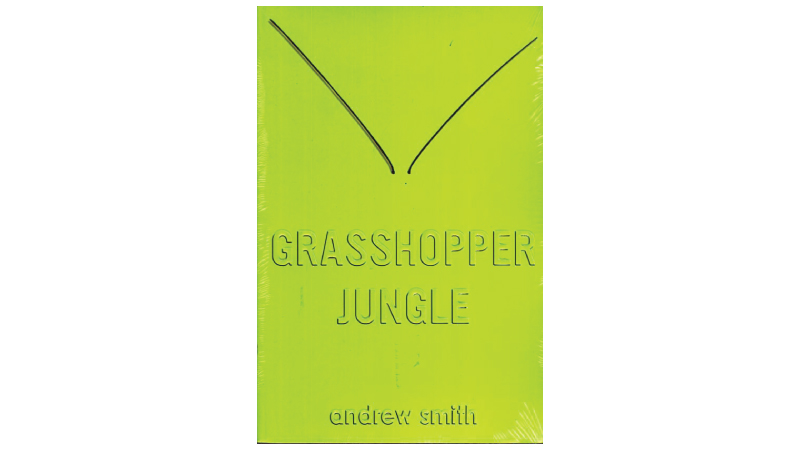 Grasshopper Jungle is one of those unique books that defies genre. On one hand, it's a fantasy about praying mantises taking over the world. But more importantly, it is also a novel about adolescence and coming to terms with one's sexuality
George by Alex Gino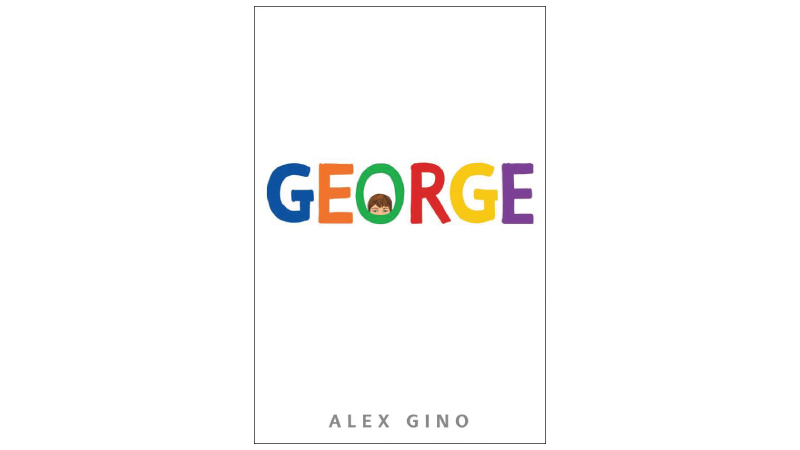 George, a children's book, centres around its titular character, a transgender girl struggling for acceptance among her friends and family. All she wants to do is play Charlotte in her school's enactment of Charlotte's Web, but society and traditional ideas of gender stand in her way.
Lily and Dunkin by Donna Gephart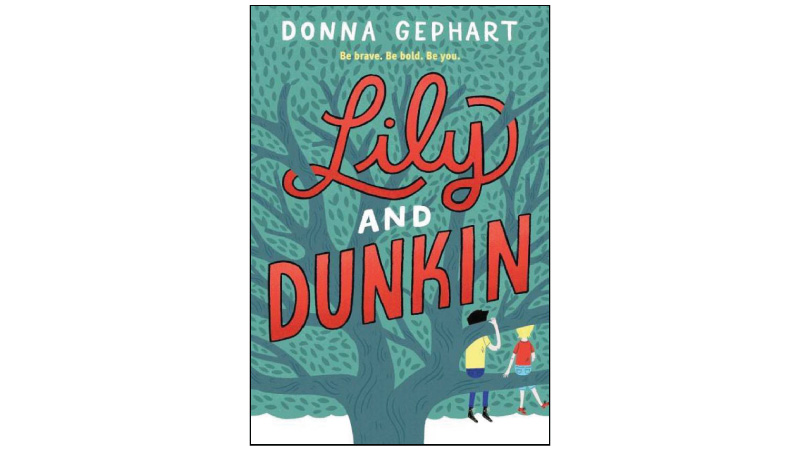 Lily and Dunkin is the story of two outsiders, trying to break the shackles of the identity that society has thrust upon them and finding their own place in the world. With great humor and empathy, Donna Gephart tackles important issues such as gender dysphoria and mental illness.
The Summer I Wasn't Me by Jessica Verdi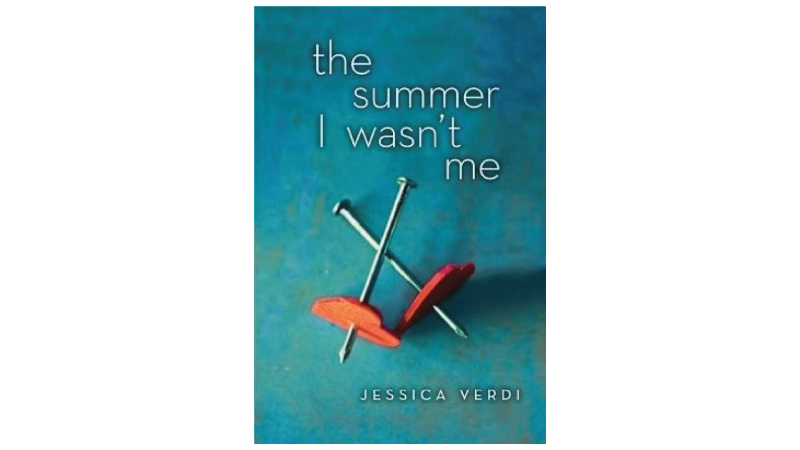 A classic love story with a twist, The Summer I Wasn't Me tells the story of Lexi, a girl who likes other girls. Afraid of judgement, she conceals this from her family, but everything changes when she attends summer camp.
If You Could Be Mine by Sara Farizan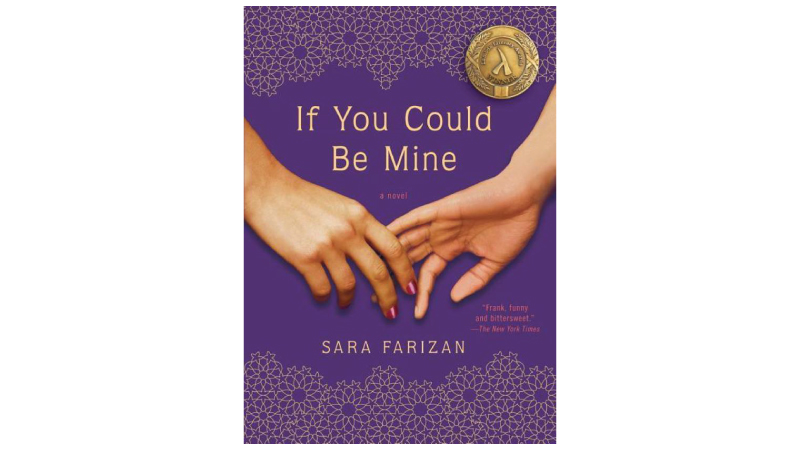 Set in conservative Iran, If You Could Be Mine is the story of Sahar and Nasrin, two teenagers. Sahar, who is in love with Nasrin, is driven to take extreme measures when she learns that Nasrin is about to marry a man.
The World of Normal Boys by KM Soehnlein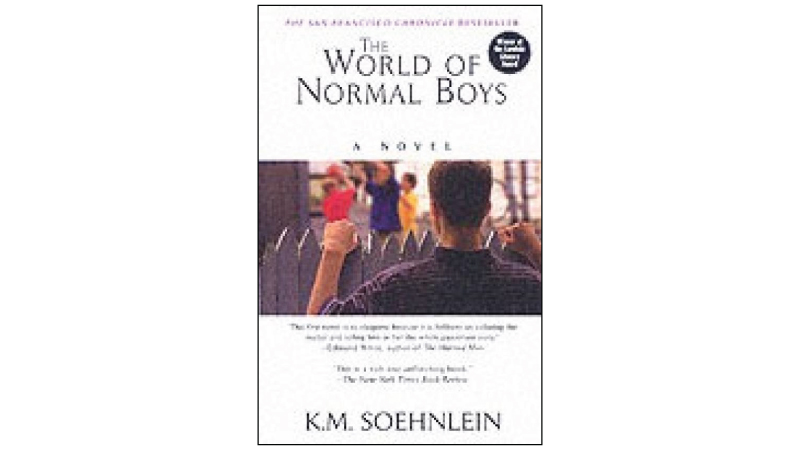 A moving coming of age story, the World of Normal Boys is the story of Robin Mackenzie, a 13 year old boy who is baffled by "normal" men and their behavior. In addition to sexuality, it also touches upon the themes of masculinity and the charm of New York City.
Aristotle & Dante discover the Secrets of the Universe by Benjamin Alire Sáenz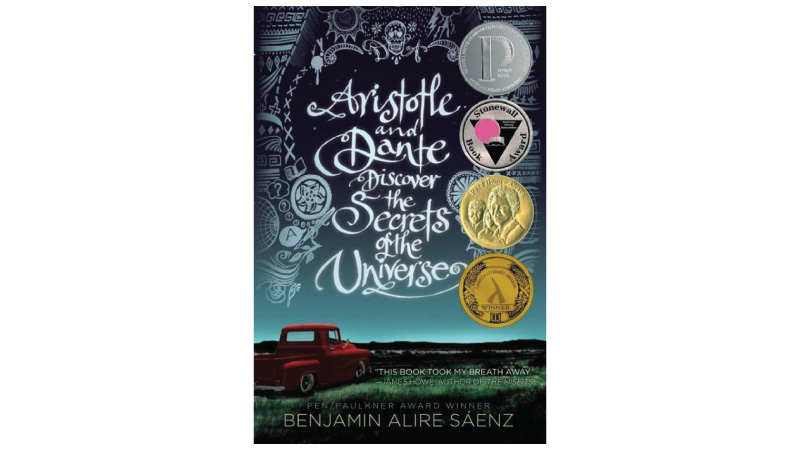 A tale of true friendship and love, Aristotle and Dante discover the Secrets of the Universe is the story of two misfits who share a special bond, one that changes both their lives and last a lifetime.
Two Boys Kissing by David Levithan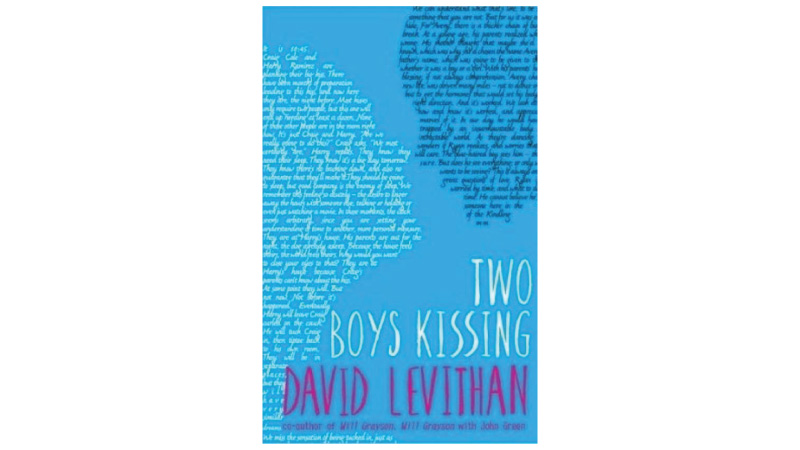 Two Boys Kissing, a book by young adult heavyweight David Levithan (author of Nick and Nora's infinite playlist), tells the story of Harry and Craig, who are attempting to break a very unique world record. Based on true events, the book was a critical and commercial success.
Know of other books that should be on this list? Leave a comment with your suggestions and we'll recommend them to our Books team
List compiled by Vivek Tejuja
---
Also read: These 8 Indian women authors have a bold message for you