In an age where connoisseurs of distinguished literary works are part of a dying breed, the JCB Prize for Literature aims to return to Indian literature its crown jewels, and in the process encourage talented writers. Translations, debut authors and literary icons — if the JCB Prize for Literature's inaugural longlist is the preview, the show is sure to be spectacular!
Instituted by the JCB Foundation, the first edition of the JCB prize, aims to meet a tall order: to ensure that the best piece of literature produced by an Indian author gets its due. Its longlist makes a promising start, as the entries cover the entire spectrum, from novels written in English to those translated from other languages. The winner of the JCB prize takes home ₹25 lakh, and in case of a translated work, the translator is awarded ₹5 lakh. The emphasis is on celebrating the best Indian authors, and bringing regional language literature in the spotlight, making it more accessible.
Helming the jury this year is filmmaker Deepa Mehta, who's serving as the Chairperson. Rohan Murty (entrepreneur and scholar), Priyamvada Natarajan (theoretical astrophysicist and author), Arshia Sattar (translator and expert in Indian classical languages), and Vivek Shanbhag (novelist and playwright) are the other members. Supporting the jury is a team of experts including Amitav Ghosh, Piyush Pandey, Tarun Das and Pheroza Godrej, led by author Rana Dasgupta, who serves as the literary director of this as advisory council. In a report in Livemint, Rana Dasgupta shared that he hopes that the JCB prize will help build a thriving literary culture in India, one that goes beyond literary circles.
Take a look at the 10 books that each jury member is going to consider before arriving at the shortlist of 5.
Half the Night is Gone by Amitabha Bagchi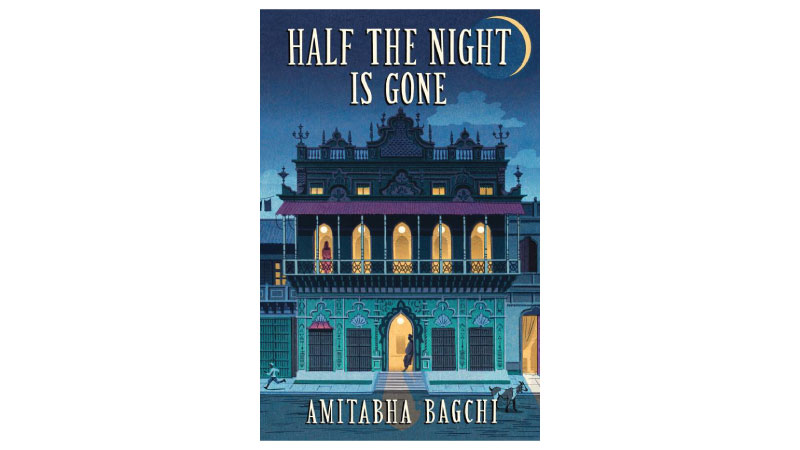 This novel spans decades, pre- and post-independence, and explores the lives of men from a rich family versus those of men from a working class family. It is about inheritance and fatherhood, but at its core, this tale of fathers and sons offers sharp insights on what is considered masculinity.
Jasmine Days by Benyamin and translated by Shahnaz Habib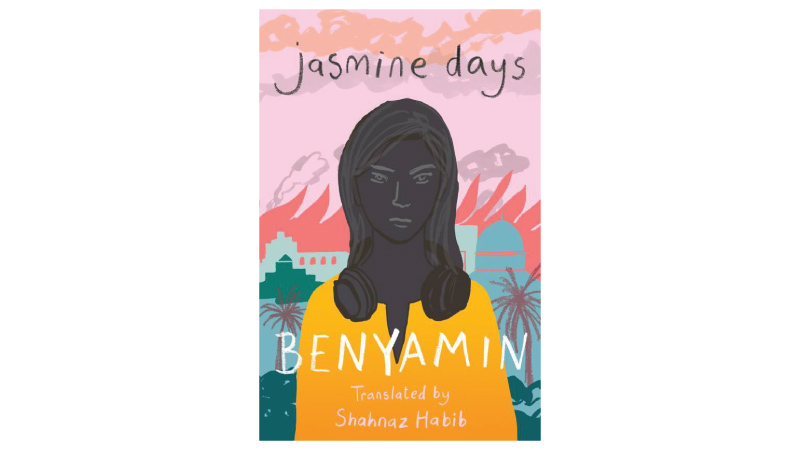 First published as a Malayalam novel titled Mullappoo Niramulla Pakalukal in 2014, Jasmine Days, translated by Shahnaz Habib is one book you should certainly pick up. Sameera, a radio jockey, leaves Pakistan for an unnamed Middle Eastern city, and the book tells the story of the Arab Spring of 2011 through her. As the revolution gathers steam, the book explores themes of compassion, morality, love and loss.
Clouds by Chandrahas Choudhury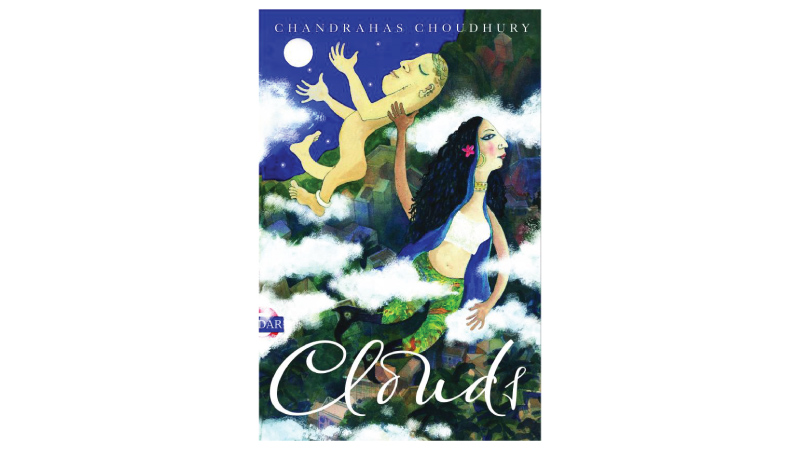 Capturing the grit and charm of a city in a book isn't easy, but Clouds passes the test with flying colors. It is not only a book about Mumbai, but also about the contrasting cultural identities it is home to. Through its two leads, Dr. Billimoria — leaving behind a failed marriage and medical practice to relocate to America, and Rabi — a member of the Cloud people tribe of Orissa, the book succinctly showcases the many realities that co-exist in this megalopolis.
Poonachi by Perumal Murugan and translated by N Kalyan Raman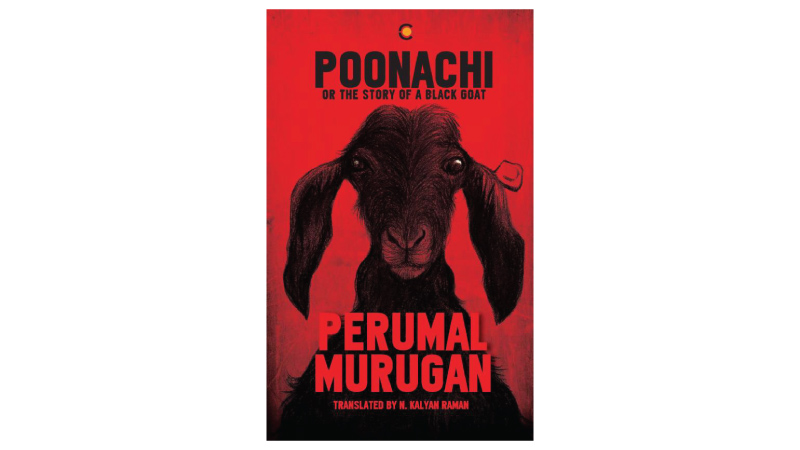 Funny, moving and poignant Poonachi is a book that's memorable for many reasons. With a lonely goat playing an unusual protagonist, the book shines a spotlight on the inequalities in society, and how each one of us contributes towards widening the chasm. Through the life of Poonachi, the goat, the book also brings to light the transactional quality that defines how society functions.
Jasoda by Kiran Nagarkar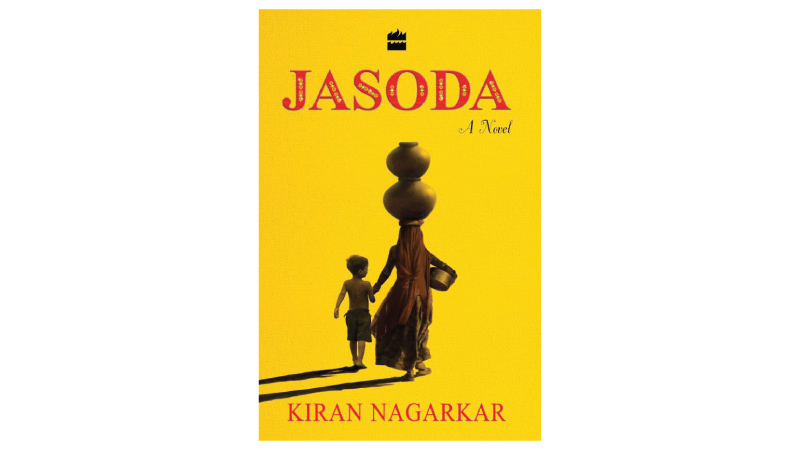 Sahitya Akademi Award winner Kiran Nagarkar's Jasoda is a moving read that tackles themes of poverty, patriarchy and feudalism with aplomb. It's a story of Jasoda, a dutiful wife to a violent husband, who has no option but to leave her village. She moves to Mumbai with her mother-in-law and children in the wake of a long-standing drought that's left her village parched. What ensues is Jasoda's journey of rebuilding her life in a big city away from the grip of an abusive husband.
All the Lives We Never Lived by Anuradha Roy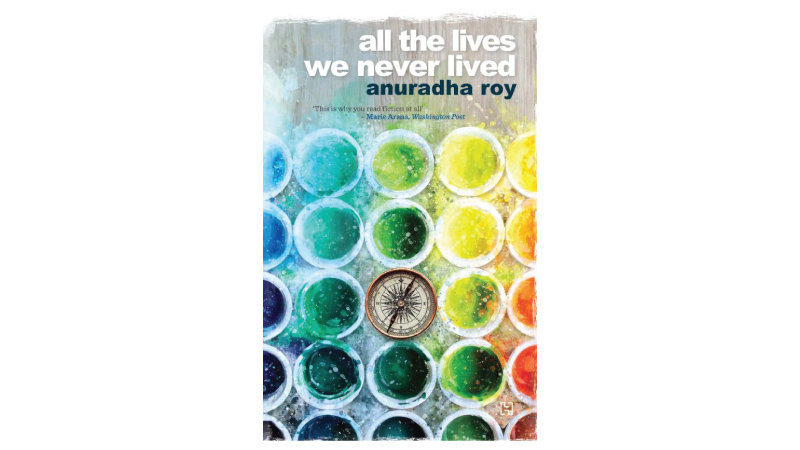 Set in the 1930s, All the Lives We Never Lived is about an artist who escapes to Bali with an Englishman in search for a different kind of freedom. However, she leaves behind her son, Myshkin, who grapples with this reality. Evocative and emotional, this book traces the life of people in an era that is eerily similar to the one we find ourselves in today.
When the Moon Shines by Day by Nayantara Sahgal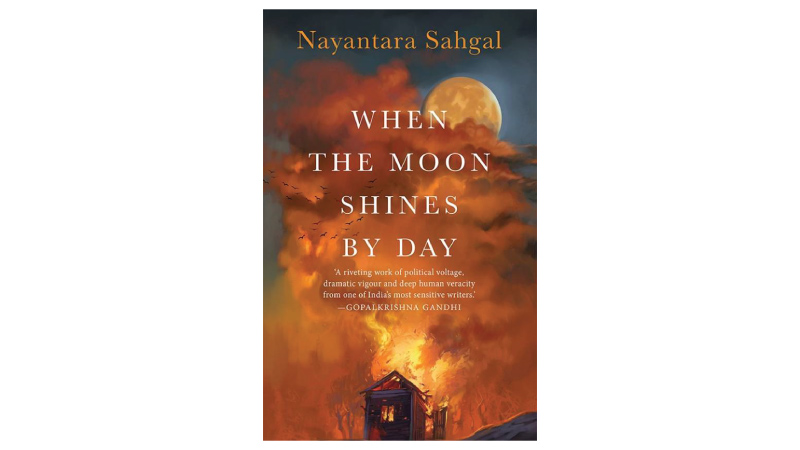 Set in a dystopian India, this book is an excellent political novel where books on India's history mysteriously 'disappear', a Muslim man goes by a different name in public, and bombs go off at a gallery opening. Most importantly, presiding over this surreal world is the Director of Cultural Transformation, whose covert goal is to create a Hindu master race. If there's one novel that accurately captures the flux India is in today, it's this.
Latitudes of Longing by Shubhangi Swarup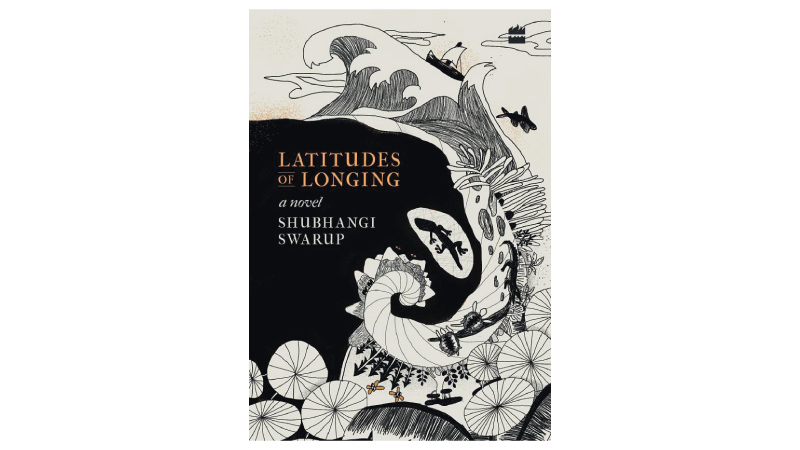 Latitudes of Longing combines the real world with a supernatural one with enough whimsy to keep you turning one page after another. A yeti who seeks companionship, a superstitious dictator, a Lord who travels naming nameless places, a turtle who transforms into a boat and then into a woman, and the ghost of an evaporated ocean play protagonists in this debut novel. If you're looking for a book to break the monotony, this one's a must-read.
The Book of Chocolate Saints by Jeet Thayil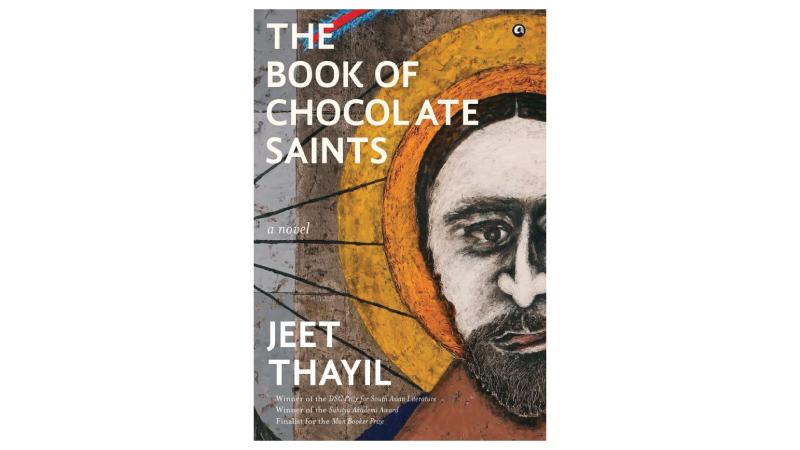 Man Booker Prize finalist Jeet Thayil's book is set in SoHo, Mumbai and contemporary Delhi. With Newton Francis Xavier, a poet, as its protagonist, the book delves into poetry and politics with insights from addicts, conmen, artists, society ladies and journalists along the way, as Newton bids goodbye to New York and returns to India for one, final show.
Empire by Devi Yesodharan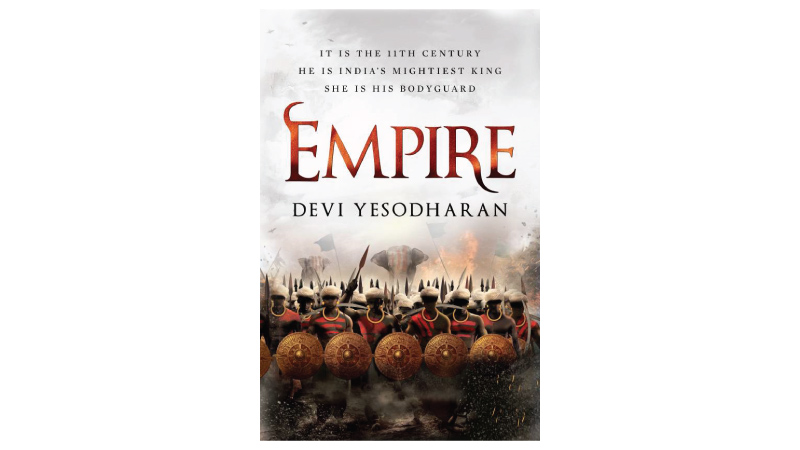 The second debut novel on this year's longlist, Empire by Devi Yesodharan is one-of-a-kind historical fiction. It features Aremis, a Greek warrior who was taken as a prisoner of war by the Chola Empire when she was a child. In the years that followed, her archery skills see her serving the king as his personal bodyguard. When the king's presumed-dead wife makes an appearance, the commander of the armies and Aremis team up to find out if the woman is an imposter. The result is a gripping historical fiction novel brimming with twists, turns and thrills.
If you're eager to find out who takes home the first ever JCB Prize for Literature, wait for the shortlisted titles on October 3, 2018, and the winner to be announced on October 27, 2018. In the meanwhile, these 10 longlisted titles are sure to keep you reading well into the night. Shop for these JCB prize contenders on Flipkart, and explore the world of Indian authors.
---
Also read – Love Is Love: 10 LGBTQIA Books That Celebrate Pride